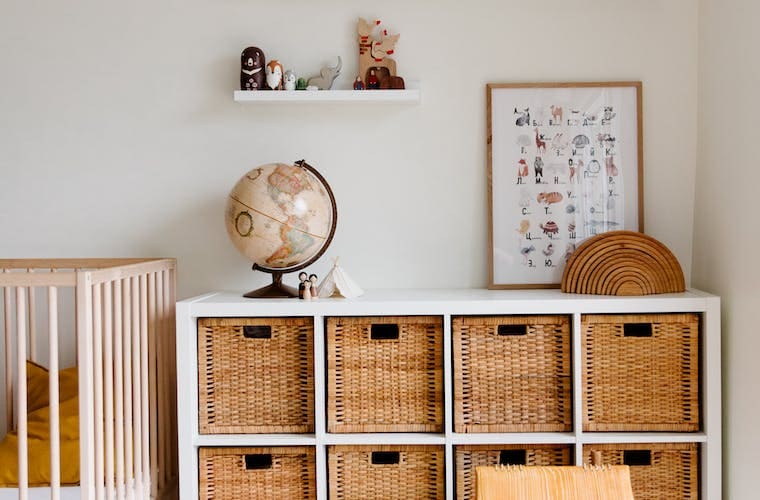 A seasonal transformation with natural rugs
2 WEEKS AGO
Now that the clocks have changed and the temperature's dropped, it's safe to say winter is well on its way. After the hectic social calendars that often accompany the summer months, a shift takes place when the leaves begin to change colour, and the idea of staying indoors becomes increasingly appealing.
To complement the desire for buttoning down the hatches, it's important to ensure our homes are warm and cosy. What better way to do this than by ensuring we have a variety of home comforts surrounding us? Natural rugs are a fantastic way to add warmth to your interior. Here are just a few ideas of how this can be achieved:
Embrace warm tones: The winter months call for earthy tones, such as browns and reds, as these hues help to evoke a sense of warmth. Our Siberian reindeer hidesare a good choice if you're looking for warm tones of natural rugs. They also come in a variety of sizes. Whether you're looking for a large throw for your sofa or a smaller hide to use as a bedside rug, there's something for everyone.
Layering for texture: Another way to welcome in the winter with natural rugs is by introducing layering as a way to add additional texture to a space. For instance, you could layer a sheepskin rugon top of a larger rug and create a contrast in textures and patterns. Adding layers adds depth to a space, which makes a room feel more cosy.
Natural insulation: One of the added benefits of natural rugs, such as sheepskin, is that they're known for their insulating properties. A room paved with a cold, slate floor can be instantly warmed with the addition of a large reindeer hide. Just don't forget to place an anti-slip mat underneath to avoid any slips.
Hygge vibe: In late 2017, the concept of "hygge" became ubiquitous. A quick scroll through Instagram, and you'd stumble across many posts extolling the virtues of this concept, which essentially means creating a cosy and inviting atmosphere in which to enjoy life's simple pleasures, such as a cup of hot chocolate by a log fire. Of course, the concept of hygge goes hand in hand with the winter months, where we seek out comforts.
To bring a sense of hygge to your own home, why not snuggle up on the sofa with a reindeer hide? Soft and warm, they'll make the perfect addition to your home to prepare you for the upcoming winter months.