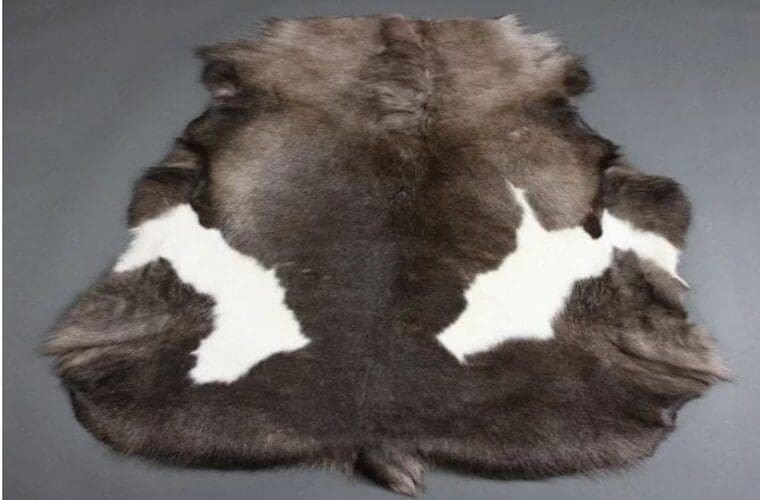 Are reindeer rugs ethical?
2 YEARS AGO
Reindeer rugs are a beautiful addition to any home. However, we often get asked about the morality of selling animal skins and whether reindeer hides are ethical. Unfortunately, while many companies sell ethically sourced reindeer hides, you do have to be careful when choosing where to purchase from. We're proud to be an ethical retailer and can give you the confidence you're buying an ethical reindeer hide.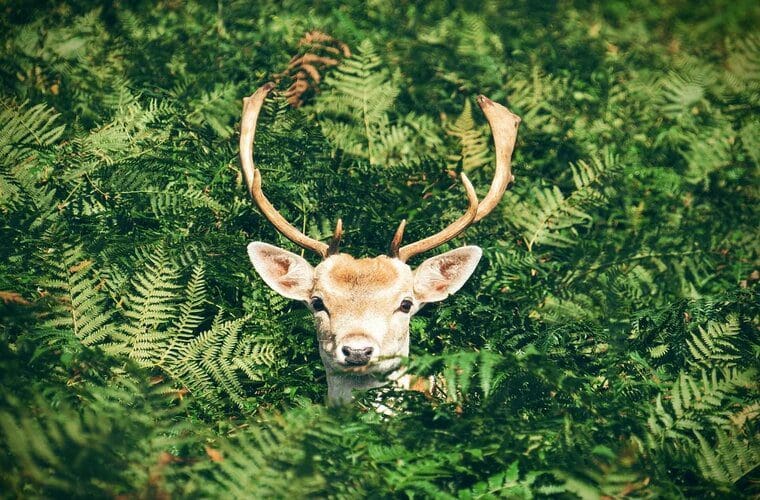 Meat industry by-products
All of our reindeer hides are made from animals that are farmed for the meat industry. Many people may be surprised to find that reindeer are farmed for their meat, but this is more common than you may think. While the meat is not eaten in the UK, several countries in the Arctic regions still farm and herd reindeer to sell in the Scandinavian markets. In fact, reindeer are the only cattle that can survive harsh Nordic conditions and locals rely on farming these herds for income and sustenance. The meat is used in a similar way to how we use pork, beef, and chicken – it is made into sausages, meatballs, and steaks.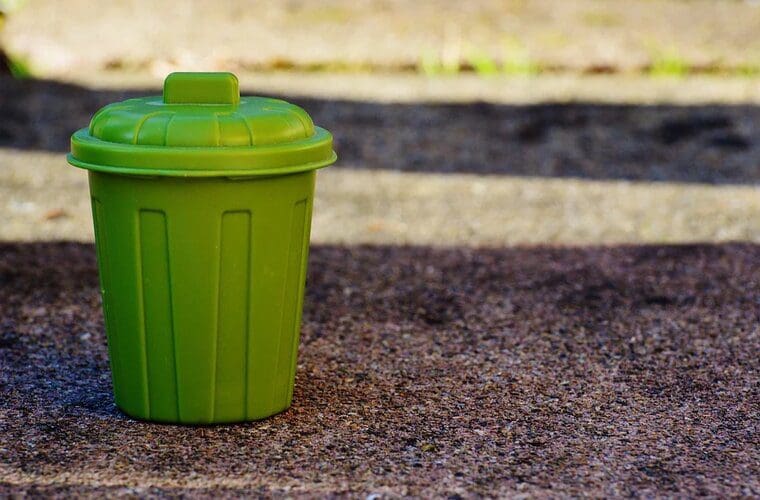 Waste reduction
As a by-product from the meat industry, using reindeer skin to create our beautiful rugs is resourceful and minimises waste. When animals are being slaughtered for other means, utilising as much of them as possible is essential in ethical and sustainable farming. This is comparable to how our ancient tribes functioned – they only killed to survive and were highly resourceful. This is something we aim to mirror when ethically sourcing our reindeer hides.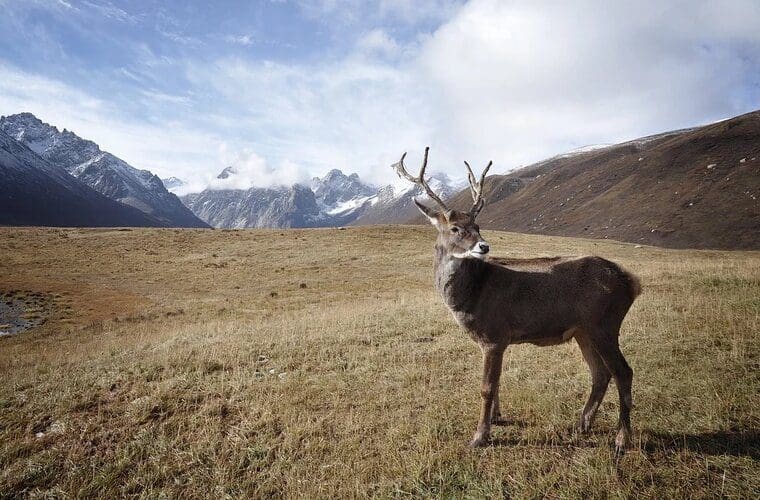 Reindeer roam freely
In most countries, reindeer are not domesticated animals but rather semi-domesticated, herded by people in a limited area. This allows them to roam freely on pasture grounds that are managed by farmers, ensuring the animals live fulfilling lives with plenty of space to roam. All of our reindeer hides are from suppliers that guarantee this sustainable and high quality method of farming, with the animals living the best lives possible.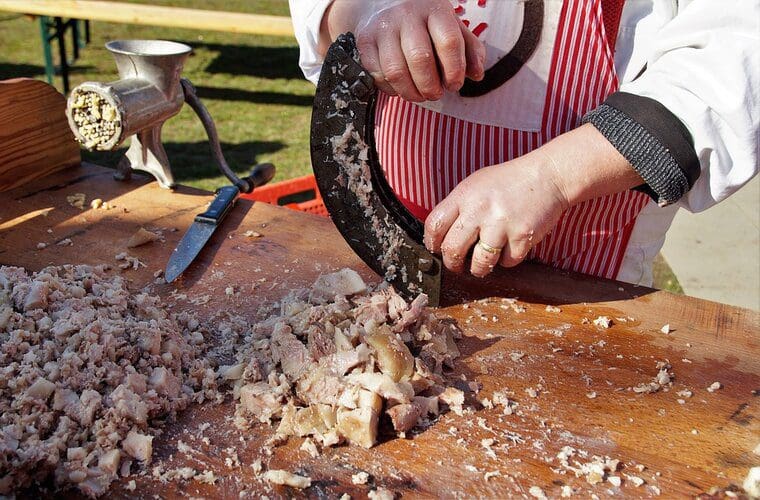 Humane slaughtering processes
We also only source reindeer hides from countries that guarantee to slaughter the animals humanely. Each farm we are partnered with across the globe undergoes regular examinations to check they are abiding by the laws governing this process. When sourced in this way, reindeer hides are ethical, sustainable, and of the highest quality.