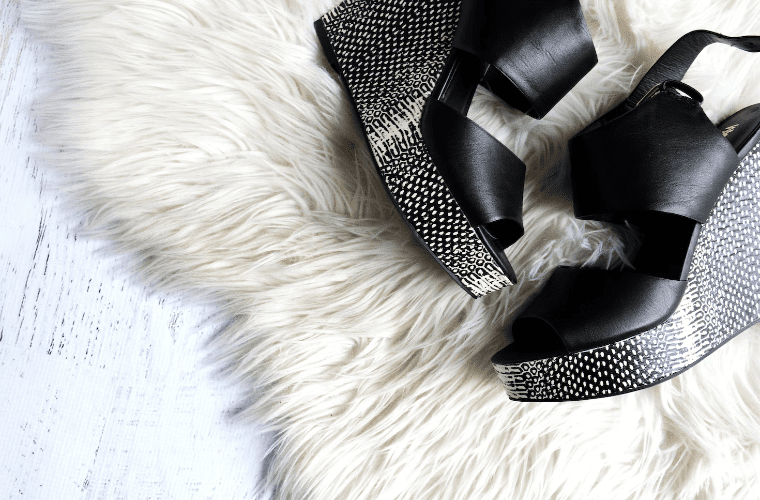 Are sheepskin rugs ethical?
11 MONTHS AGO
A plush sheepskin rug is a beautiful way to add a touch of comfort and luxury to an interior. That being said, the ethics surrounding the procurement of animal skins is often brought into question.
Sheep are not explicitly farmed for their skins. Sheepskin rugs are a by-product of the meat industry, and they don't hold any real value unless they've been tanned. While much of the meat is used for food, a vast majority of the skins would be wasted.
By using these sheepskins to create rugs, we minimise the waste associated with the meat industry. Like the ancient tribes that came before us, we help to ensure that more of the animal is used. This is reflected by the fact that each sheepskin varies in feel and size, as our rugs are not mass-produced.
We only source our sheepskins from ethically farmed animals that have been humanely slaughtered. Our suppliers provide us with guarantees that our skins come from high-quality certificated farms. On these farms, the animals have lived good and healthy lives, with plenty of room to roam. We will never use skins from sheep that have been intensely farmed. For more details, our full ethical policy can be read here.
Not only are we committed to ethically sourcing our sheepskins, but we're also committed to sustainability. There are many environmental benefits associated with opting for sheepskin rugs over rugs made from synthetic materials.
When cared for properly, a sheepskin rug can last for years to come. Synthetic rugs tend to have a shorter life span, meaning they tend to end up in landfill after only a few years of use.
Once a sheepskin rug does finally reach the end of its life, it is fully biodegradable. Wool contains keratin, a natural protein which microorganisms found in the soil break down. If the conditions are right, a sheepskin rug can break down in four months. Synthetic rugs, however, can take thousands of years to fully decompose.
Additionally, synthetic rugs are often petroleum-based. This means they require far more energy to manufacture than traditional sheepskin rugs, which results in the production of harmful emissions.
Here are Hide Rugs, we take sheepskins that would otherwise be wasted, and transform them into rugs. As a result, we aim to demonstrate that reusing, repurposing, and recycling are possible, and a less wasteful future is achievable.