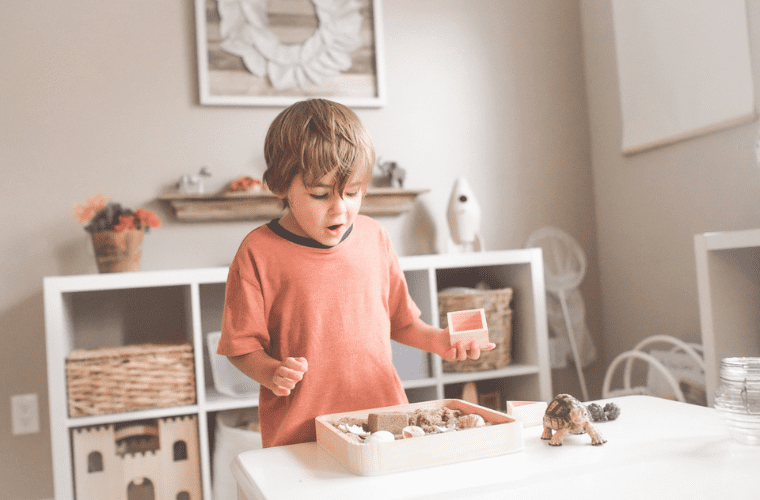 Beyond the Living Room: Unexpected Places to Use Cow-Hide Rugs
6 MONTHS AGO
When decorating your home, it's essential to consider every element to ensure a cohesive feel to each room. From the curtains hanging in windows to the artwork on the walls, every choice you make will impact the aesthetic and feel of a space. One area that shouldn't be neglected is the floor.
Adding a rug to a room can transform the look of a room and bring about practical benefits, such as dampening the noise of footsteps and adding warmth. But rugs needn't be confined to the main living areas. They can be used throughout your home to elevate your décor. Here are some unexpected spaces in which a cow-hide rug be used to enhance your interior:
Entrance hall: Looking to create a bold first impression on your guests? Consider the addition of a cow-hide rug in your entrance hall. The unique pattern and texture of these natural rugs make them a great statement piece that'll set the tone for the rest of the home. They'll also add warmth to the entryway by providing a layer of comfort on top of hardwood or stone floors.
Home office: Although the pandemic is behind us, it seems that hybrid and remote working is the new norm. Thanks to this evolution in the way many of us work, the need for home offices has increased. But this doesn't mean you need to replicate the sterile and harshly lit interior of a commercial office. Instead, you have the opportunity to make your designated workspace your own. To add a touch of comfort and style, lay an animal print cow-hideunderneath your desk and bring the space to life.
Children's playroom: Gone are the days when rugs featuring buses, cartoon animals, and colourful cars were the go-to for a child's playroom. A cow-hide rug can be used in place of these garish synthetic alternatives, providing your child with a comfortable place to play with their toys. The soft natural fibres provide the perfect amount of cushioning to protect your little one's knees and feet throughout their younger years.
Wall-hangings: Although we often associate rugs with their use as a floor covering, cow-hide rugs also make beautiful wall-hangings. Hang them as they are, or in a frame, for a stunning visual focal point that's bound to spark interest from any visitors. Just make sure you pick a spot out of direct sunlight, as this can cause the natural colours to fade.