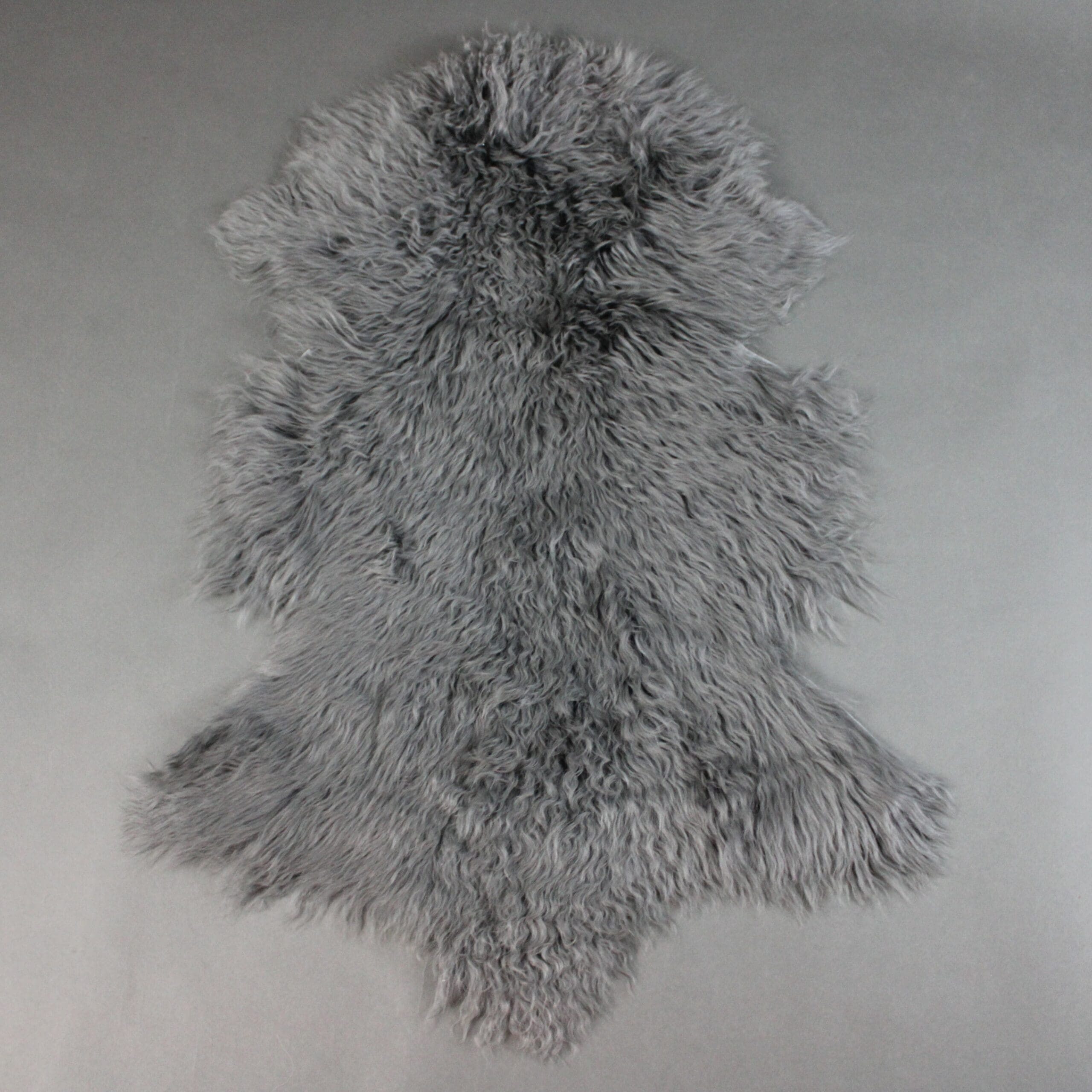 Do sheepskin rugs get dirty?
2 YEARS AGO
A beautiful sheepskin rug is something that will never go out of style. With a comforting texture that feels welcoming and cosy underfoot, combined with an aesthetic appearance, there's no reason not to add one of these classy rugs to your home.
As with most natural products, sheepskin rugs can get dirty. Despite these rugs being able to offer years of enjoyment, this will have to involve upkeep and maintenance to keep your rug in its best condition.
If you have your rug in one of your main rooms, there's not much you can do to stop people walking over it all day. Plus, accidents happen, so as much as we may try to keep our rugs clean and free from spills and dirt, we can't always guarantee it.
If you're concerned about your sheepskin rug getting dirty or are looking for some tips to keep it looking brand-new for longer, keep reading.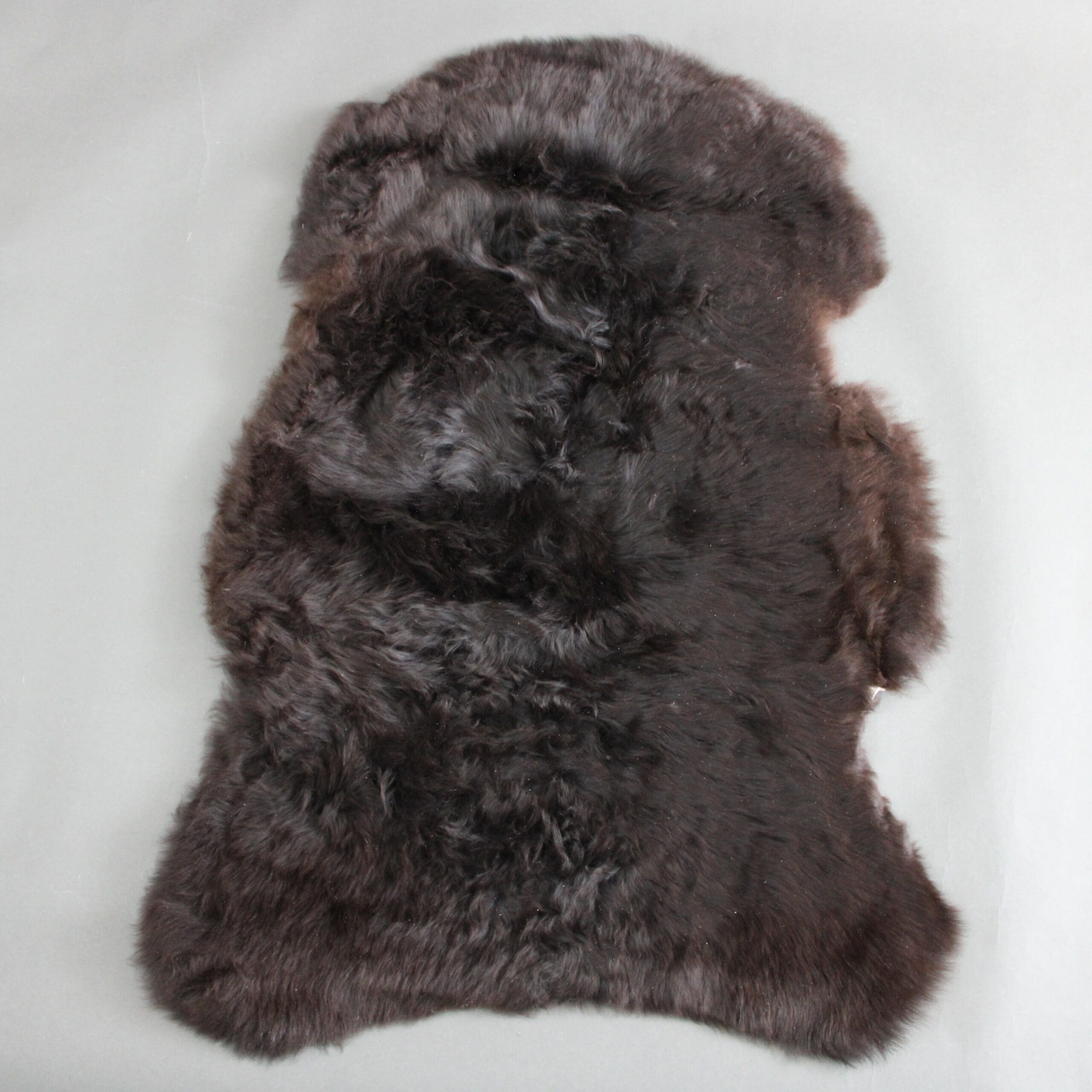 What can you do to avoid your sheepskin rug from getting dirty?
Although a bit of wear and dirt can't be avoided when you have decor in your home, there are some things that you can do to keep your rug looking new for longer.
Keep out of strong sunlight or damp conditions
Try to keep your rug away from direct sunlight or damp floors as much as you can, the light can bleach the fabric, and damp can attract mould.
Don't put it on chairs and sofas where it's constantly sat on
One of the quickest ways that your rug will get dirty or start getting shabby is if you put them over furniture where people are constantly sitting. If you want to keep your rug free from dirt and general wear, use them as decorative pieces instead.
Give them a good shake outside and regular brushing
Every now and then you should give your rug a good shake outside to shake out the dirt.
You should also brush it regularly with a specific wool brush that you can find in most pet stores.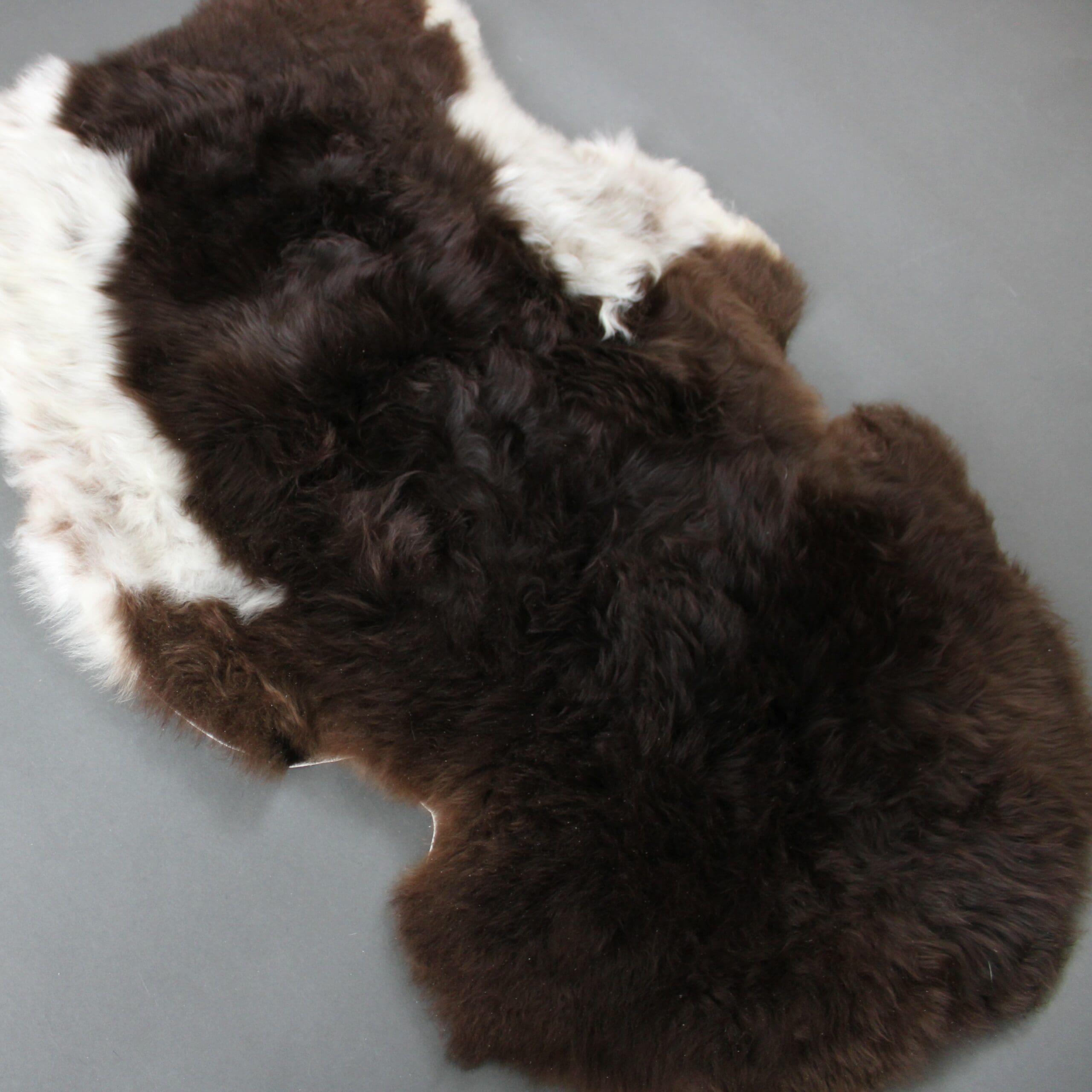 How can I spot clean my sheepskin rug?
If you get dirt on your rug, the best thing to do is let it dry completely and then give it a shake outside or a good brush. If this doesn't get rid of the dirt, you can spot clean your rug using a damp cloth and light wool detergent. It's best to use a kitchen towel or absorbent material in dabbing motions to avoid damaging your rug.