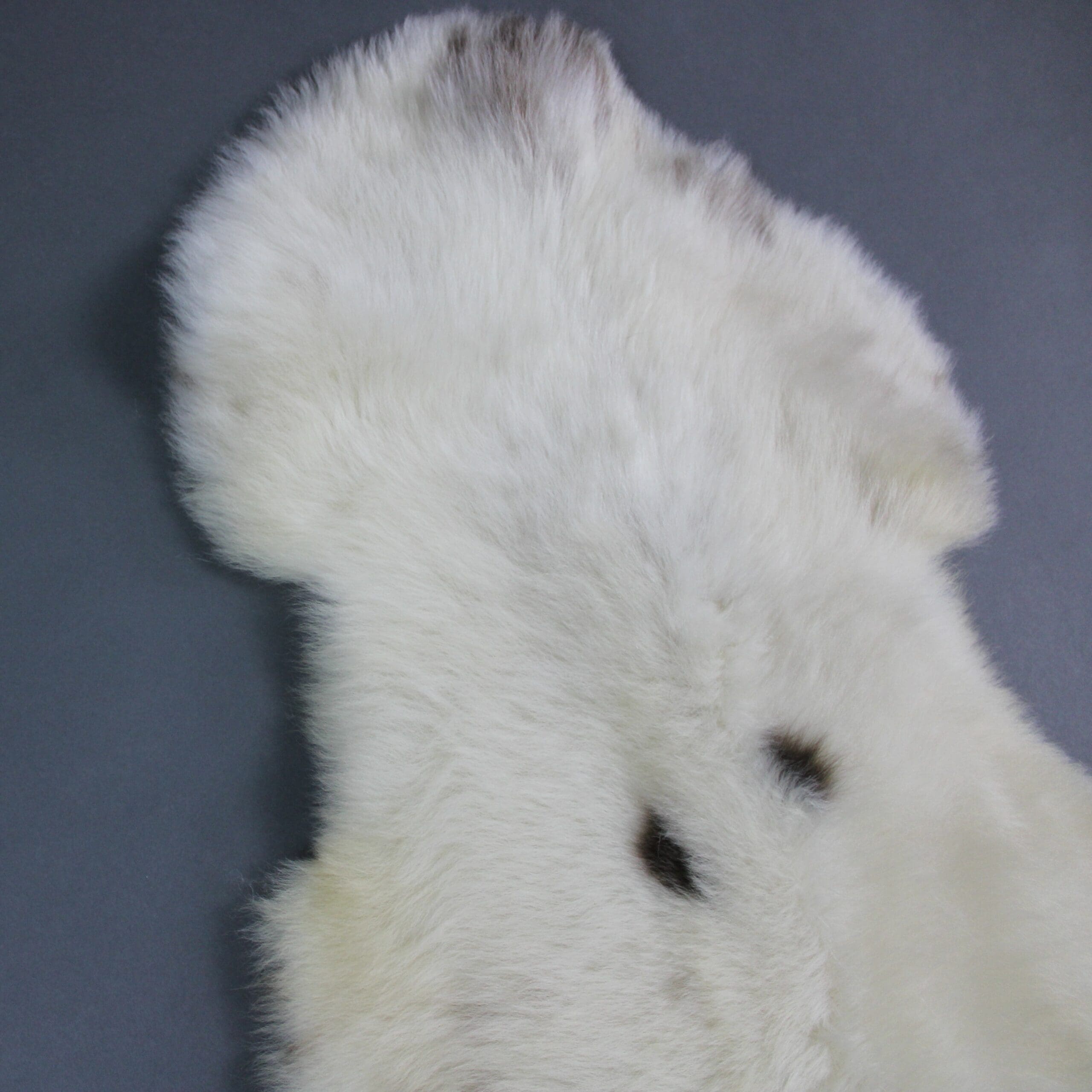 How to deal with spillages on a sheepskin rug
2 YEARS AGO
It can happen to anyone, your small child could step on a juice carton while walking across your lovely plush sheepskin rug, or that glass of full-bodied red wine could be knocked out of your hand by an over-enthusiastic dog. However it happens it can be frustrating when a potentially staining liquid lands on your lovely sheepskin rug. So what is the best remedy to clean it? Pour white wine on it? Get out the carpet cleaner?
Don't worry. Our handy guide will run you through what to do should you have an unfortunate spill on your beloved sheepskin rug: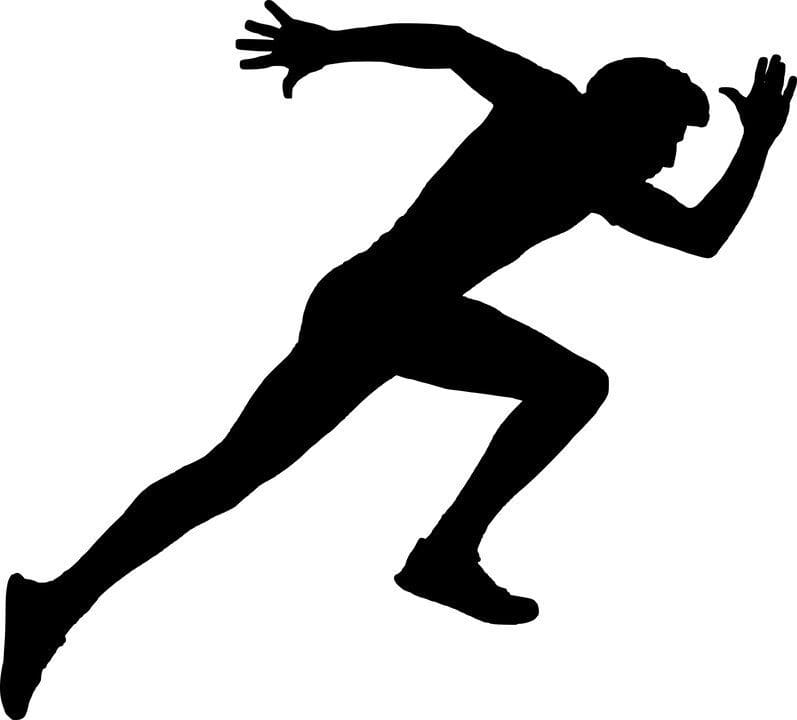 1. Act fast
First things first, dampen a clean cloth and blot out as much of the liquid as possible, as soon as possible. You want to stop the stain from spreading, so use several cloths if a large amount was spilt to contain the area that needs cleaning.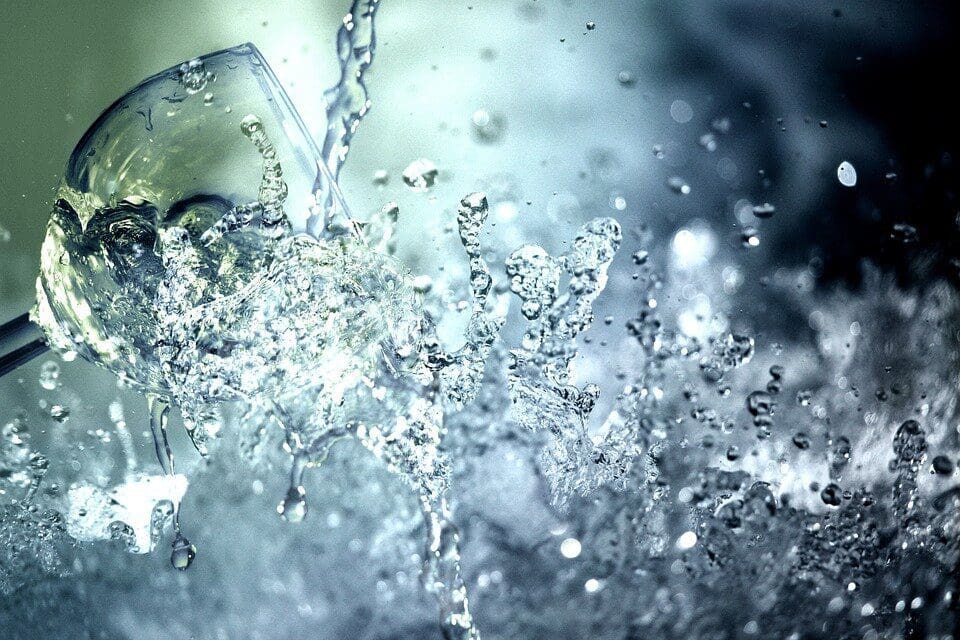 2. Rinse the affected area
Using cold or lukewarm water, thoroughly rinse the area. At this stage, add a little washing-up liquid or a slug of wool shampoo if you have it. Using a mild soap or gentle baby shampoo or wash is also effective.
3. Don't scrub!
When trying to remove a stain, scrubbing feels like a natural response. If you scrub a sheepskin, it will damage and potentially destroy the fibres.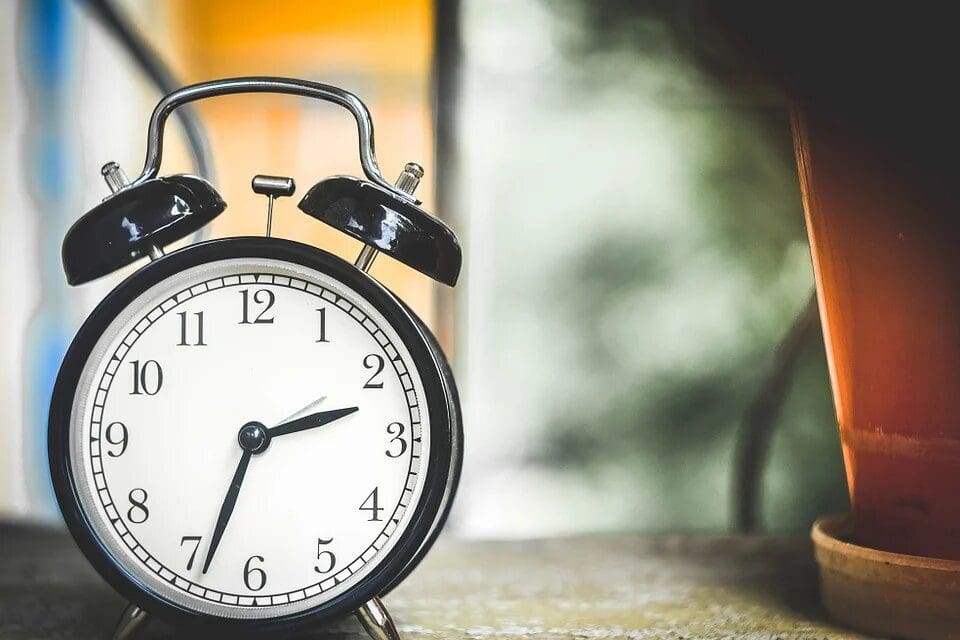 4. Let it settle
After dabbing and rinsing the area, wait and see how much of the stain is left. If the rug is still wet, dab it with a dry cloth again. Hopefully, these steps will remove the stain, but if not, it's time to wash your rug.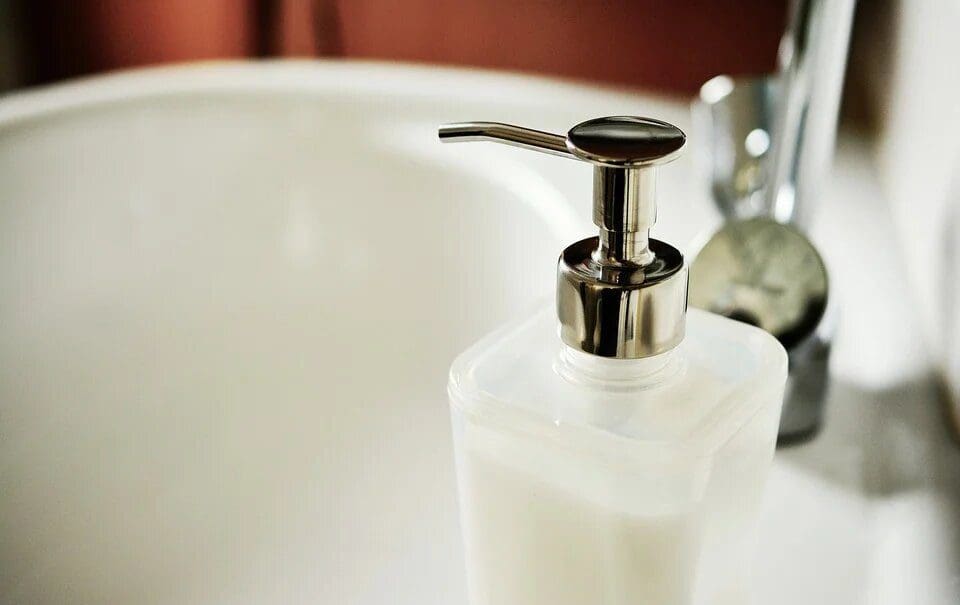 5. Wash
Sheepskin rugs can be hand washed or machine washed on your machine's wool cycle; just make sure it does not go above 30 degrees. The water should ideally be cold or lukewarm, and we recommend using a wool shampoo for best results.
If the stained area is large, it's worth pre-treating with a splash of water and a little wool shampoo before commencing the main wash.
After the wash cycle, let your rug dry away from heat and direct sunlight. As it dries, give it a brush to keep it looking its wonderful, sumptuous best.
These methods are proven to lift stubborn stains from sheepskin rugs so you can get back to enjoying the soft feel of sheepskin under your feet