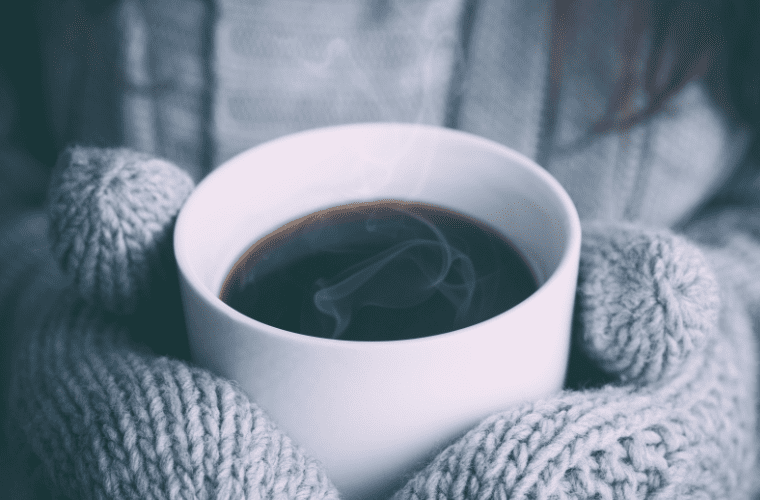 How to keep your cowhide rug clean during winter
10 MONTHS AGO
While the rugged good looks of a cowhide rug is what makes them attractive to most, there are other advantages: hide rugs also have natural stain-resistant qualities, making their maintenance simple and easy.
However, there are times of the year when these qualities are put to the test: with rainy and snowy weather, mud getting on your rugs is a common wintry problem. While getting stains off hide rugs is easier than with any other type of rugs, most of the common rug-cleaning techniques are to be avoided, as they may damage your cowhide.
Shake, shake, shake!
Regular cleaning will keep dirt from building up and forming visible stains over time. A good way to get dirt, dust, and whatnot out of the rug is to take it outside and give it a good shake every once in a while. This will dislodge most unwanted debris from your hide rug. Remember you're not making a cocktail, though: don't shake too hard, and don't beat the rug!
Vacuuming is also a good way to keep your rug clean, if you remember to vacuum in the direction of the hair and have no brushes spinning, as they could tear hair off the hide and leave bald patches.
Keep dry
After vacuuming you may use an upholstery steamer, going in the direction of the hair - but aside for that, remember then water should be kept at a minimum when it comes to hide rugs! If water seeps in it can damage the backing of the rug and lead it to lose its shape; liquid spills of any kind should be dried as quickly as possible. In the event of spillages, blot the liquid using a soft cloth to absorb the moisture and then leave the rug to dry.
Wipe and scrape
If you see a stain, the first step should be to wipe it gently with paper towels or a cloth; if anything has dried, such as mud, gently scrape off as much as possible with a butter knife. In some cases, a good brushing (always following the direction of the hair!) is enough to get the visible stain out. If that is not enough, then more cleaning will be needed.
Damp towels and shampoo
Yes, a damp towel or sponge - never soaking wet! - and a small amount of baby shampoo is about as extreme as it can get on a hide rug. Use the damp cloth and shampoo to gently wipe the stain, then wipe again with only a damp cloth to remove any excess shampoo. This will take care of most stains; if it is not enough, you may need to get your hide rug professionally cleaned, to avoid longer term damage spoiling the look of your beautiful decor.