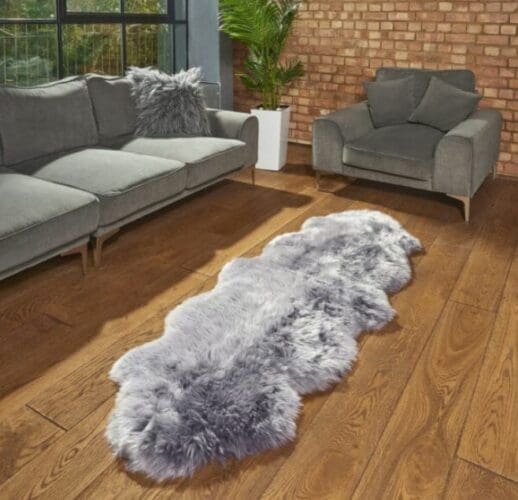 How to maintain a sheepskin rug
2 YEARS AGO
Sheepskin rugs are undeniably a great asset to any home interior. They provide an aspect of cosiness and comfort while playing around with interesting textures. However, maintaining a sheepskin rug requires a little extra care so you need to know what you're doing to keep them looking and feeling sumptuous and stylish all year round. Want to keep your new sheepskin rug looking as good as new? Try following our top tips: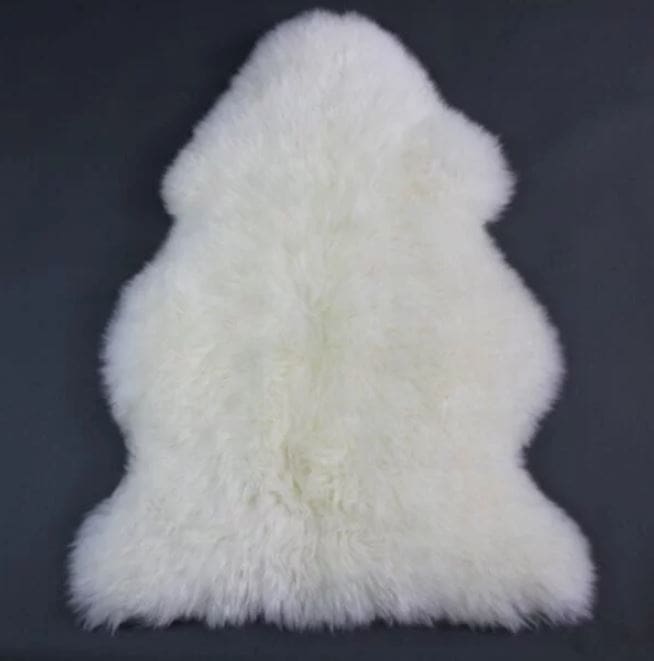 Consider placement
Where you place your sheepskin rug is crucial in keeping it in good condition. Over time, sheepskin that is exposed to sunlight and UV rays can turn yellow through a process called oxidation. This cannot be reversed with cleaning, so keeping your rug out of direct sunlight is the first step to it being well-maintained. You will also want to avoid areas with high footfall, such as in your entrance or hallway. This will make soiling more likely which can be difficult to remove.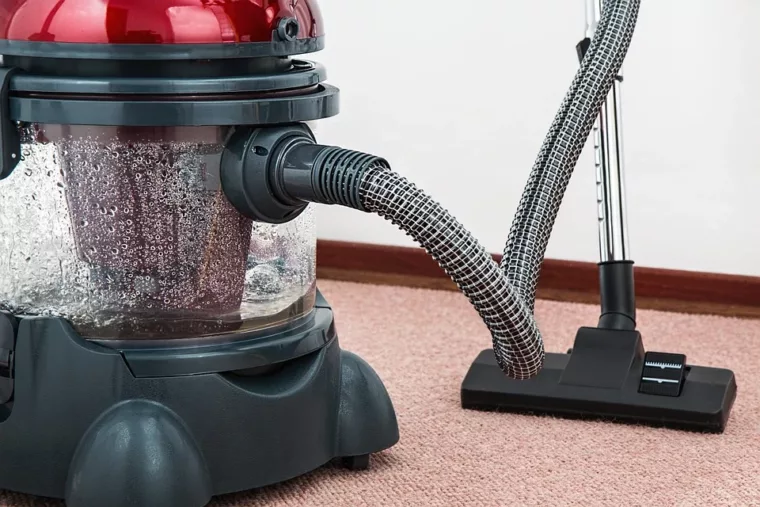 Brush and vacuum
Regularly brushing your sheepskin rug (aim for at least once per month) will help to keep it looking as good as new. Use a metal tooth comb or a slicker brush. Either of these tools will keep the rug looking fluffy and prevent mats from forming by straightening out the fleece, while also removing dirt and debris from the fibres.
You can also use a vacuum regularly to keep your sheepskin clean. When vacuuming, always use a medium suction. You also need to stick with the standard nozzle attachment and never use vacuums with rotating heads. This will ensure all dirt is removed but that the fibres do not become tangled and matted. However, it is best to leave the vacuuming out and stick solely with brushing for extra-long fleece rugs to minimise damage to the wool pile.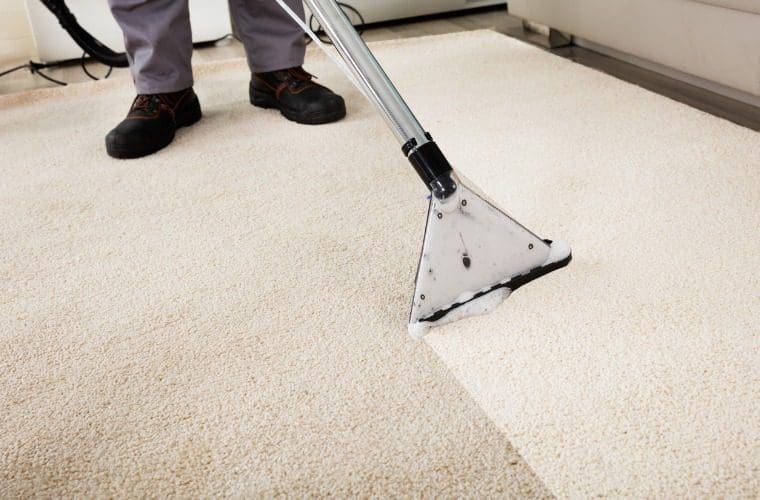 Wash and dry with care
If you're carrying out regular brushing and vacuuming, sheepskin rugs won't typically need to be washed. Washing the rug can affect the appearance of the natural fibres, and the colours may bleed if the rug is dyed. Sheepskin rugs with a backing material are also not suitable for washing. We recommend getting your rug dry cleaned instead if necessary.
With that being said, some sheepskin rugs are washable. However, you should always check the washing instructions for your specific rug before throwing it in the machine. If you must wash it, wash by hand or on a gentle machine cycle using a mild liquid detergent to avoid damage. If you do wash your rug, avoid using the tumble dryer and always dry it flat or on a line to keep it looking its best.