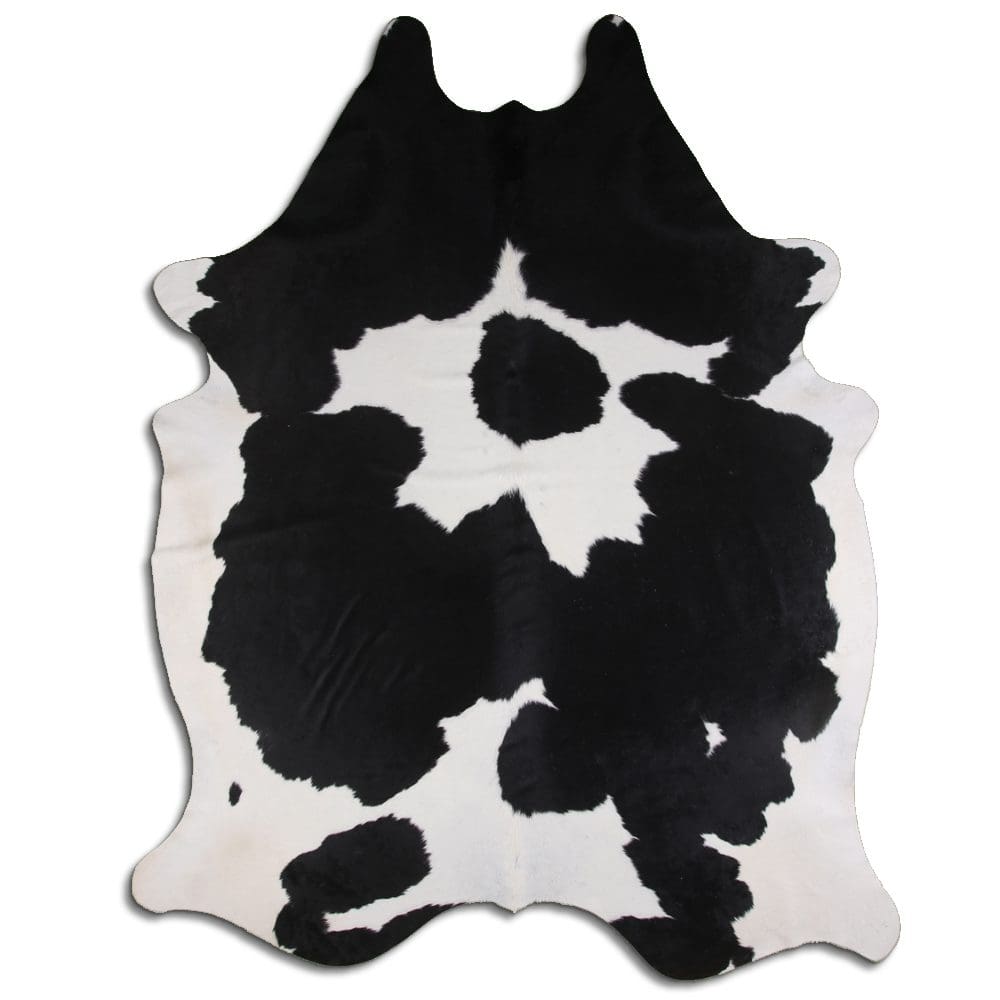 How to make a statement in your home with a cowhide rug
2 YEARS AGO
A statement rug can make a big difference to any room in your house. It can instantly add glamour, drama, or a pop of colour to bring new life to a space.
One of the biggest trends in interior design at the moment is the use of animal hide rugs to make a statement. Personally, we love cowhide rugs to inject a Western-style statement into our homes.
Not only can you get cowhide rugs in the traditional black and white print, but there is a whole range of different types of hides that can blend in – or stand out – from your existing furniture and style.
Here's why we think a cowhide rug is the perfect decor item to make a statement in your home.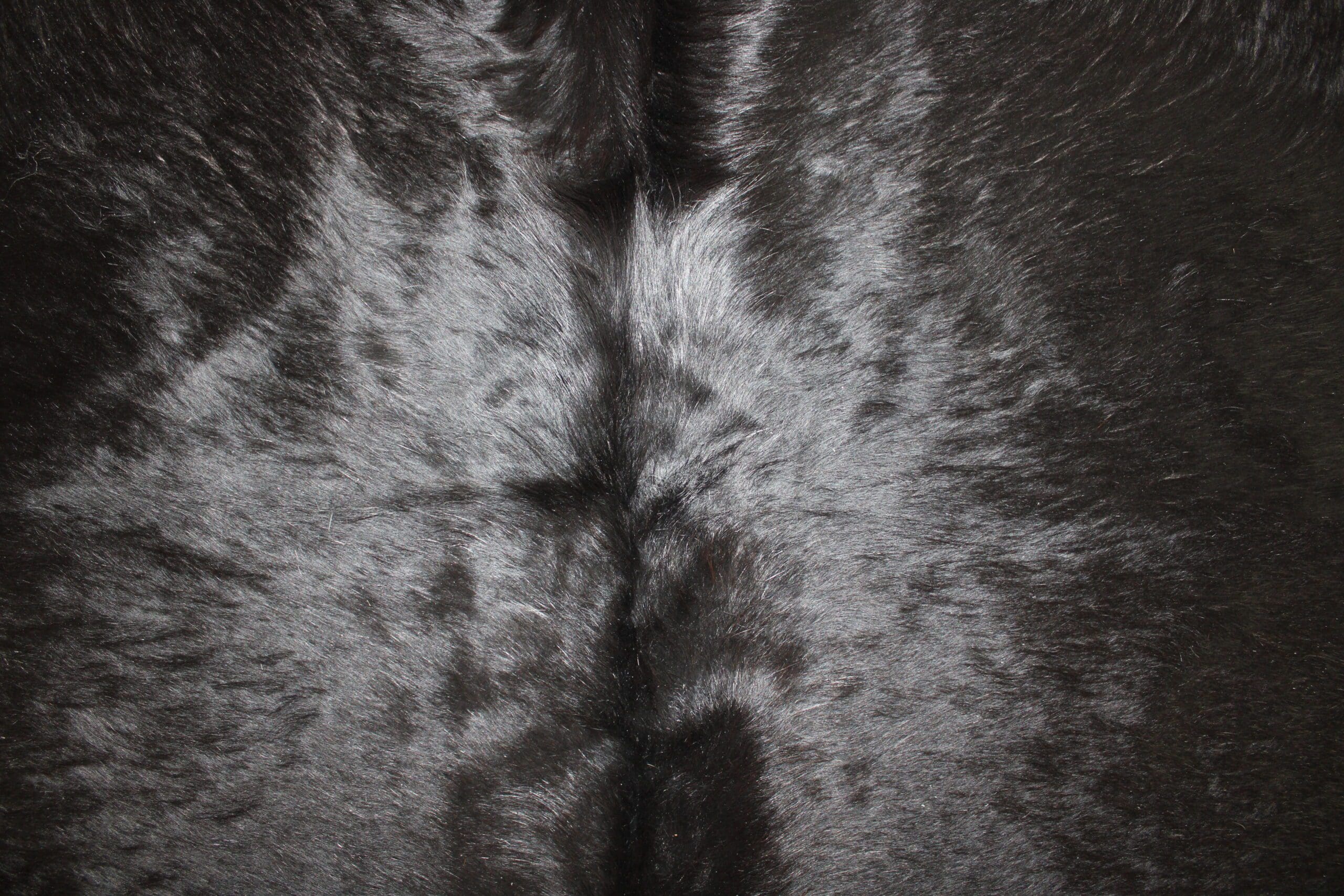 Keep out of strong sunlight or damp conditions
At Hide Rugs, we stock a range of luxurious hides that have been made by expert Brazilian tanners who use time-honoured methods to treat and soften the hides. As a result, you end up with beautifully soft and supple rugs with no shedding or odours. If you like a monochromatic look, we think you'd love the traditional black and white cowhides or our grey and white cowhides. If you want to make a serious, unexpected statement in your house, we recommend taking a browse through our selection of exotic cowhides that feature unique and unusual designs that will be sure to grab the attention of any guest.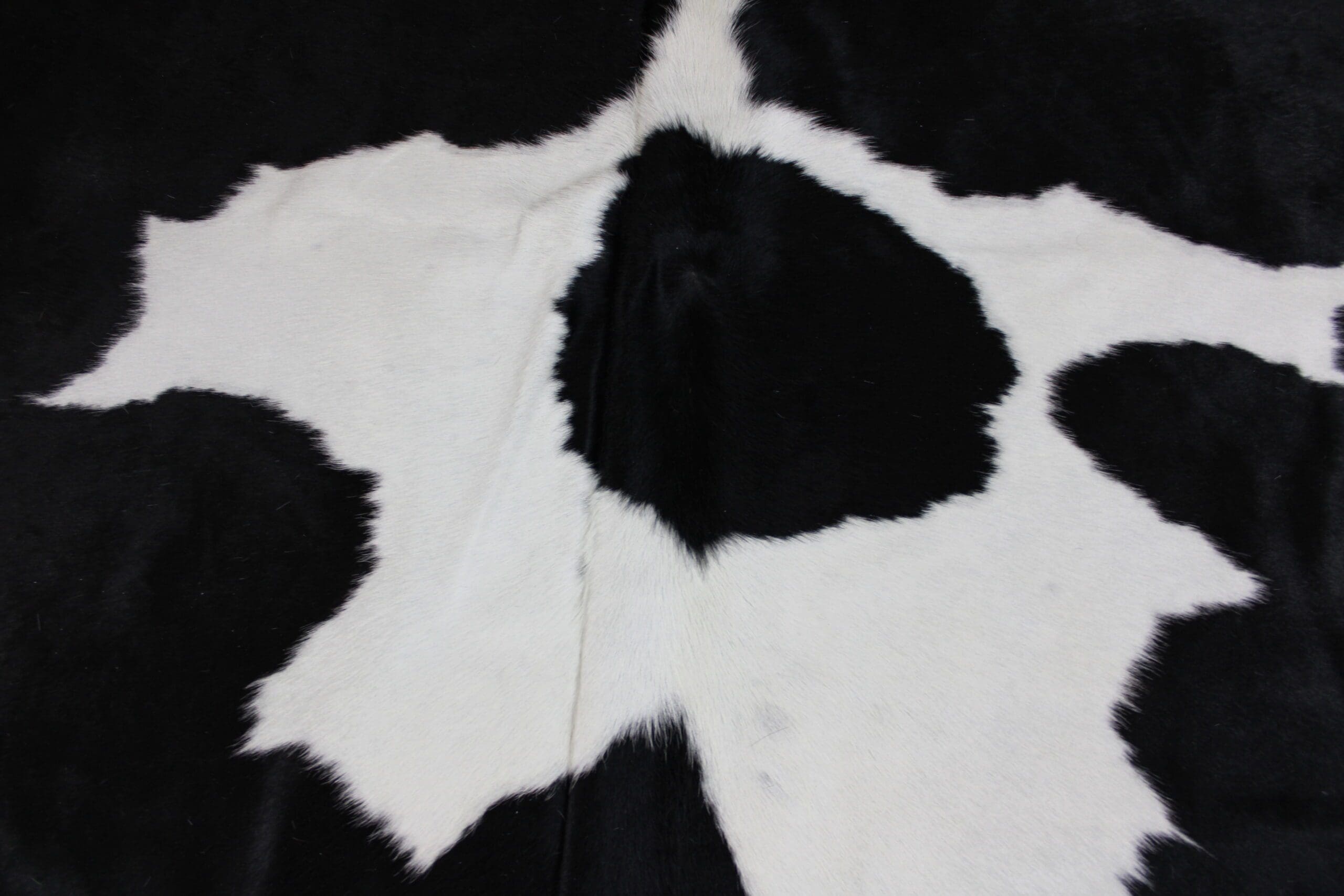 Every hide is completely unique
As you would expect from genuine animal skin products, all our rugs are completely unique. Just like no two hides are the same, you'll never be able to find someone with the same rug as you, making it a totally individual piece for your home. You could also decorate different rooms in your house with cowhide rugs and they will always retain their own interesting and unique features.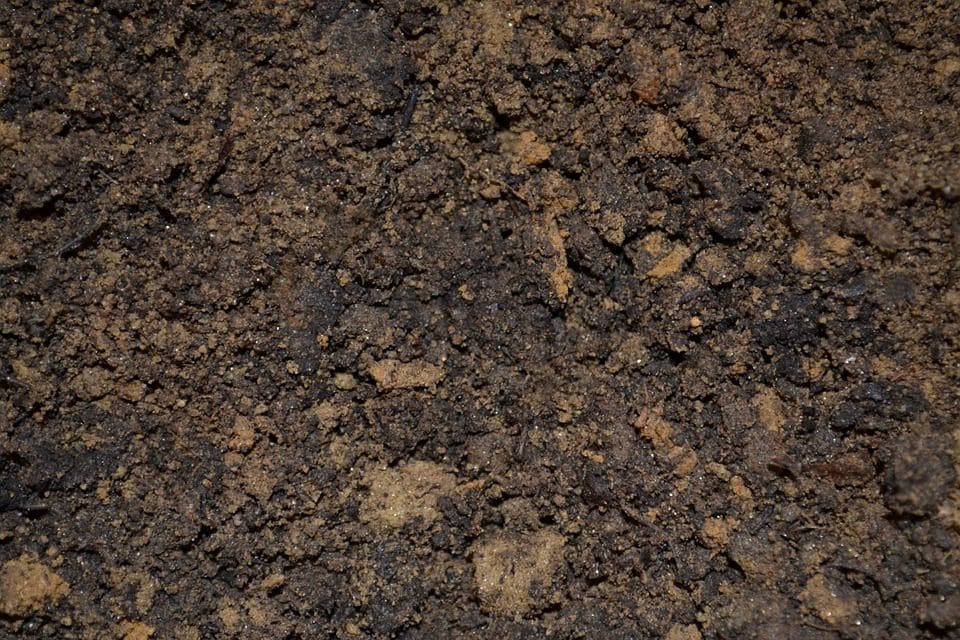 Durable and all-natural materials
Our cowhide rugs are all-natural and made by talented Brazilian tanners who keep quality high, and durability guaranteed. Unlike synthetic cowhide rugs, buying the real thing is a far better option as they will retain their attractive appearance for years to come – with just a little bit of maintenance needed along the way. Don't worry if you're in a busy house where spills and dirt are common, you can easily and effectively spot-clean your rug when you need to.