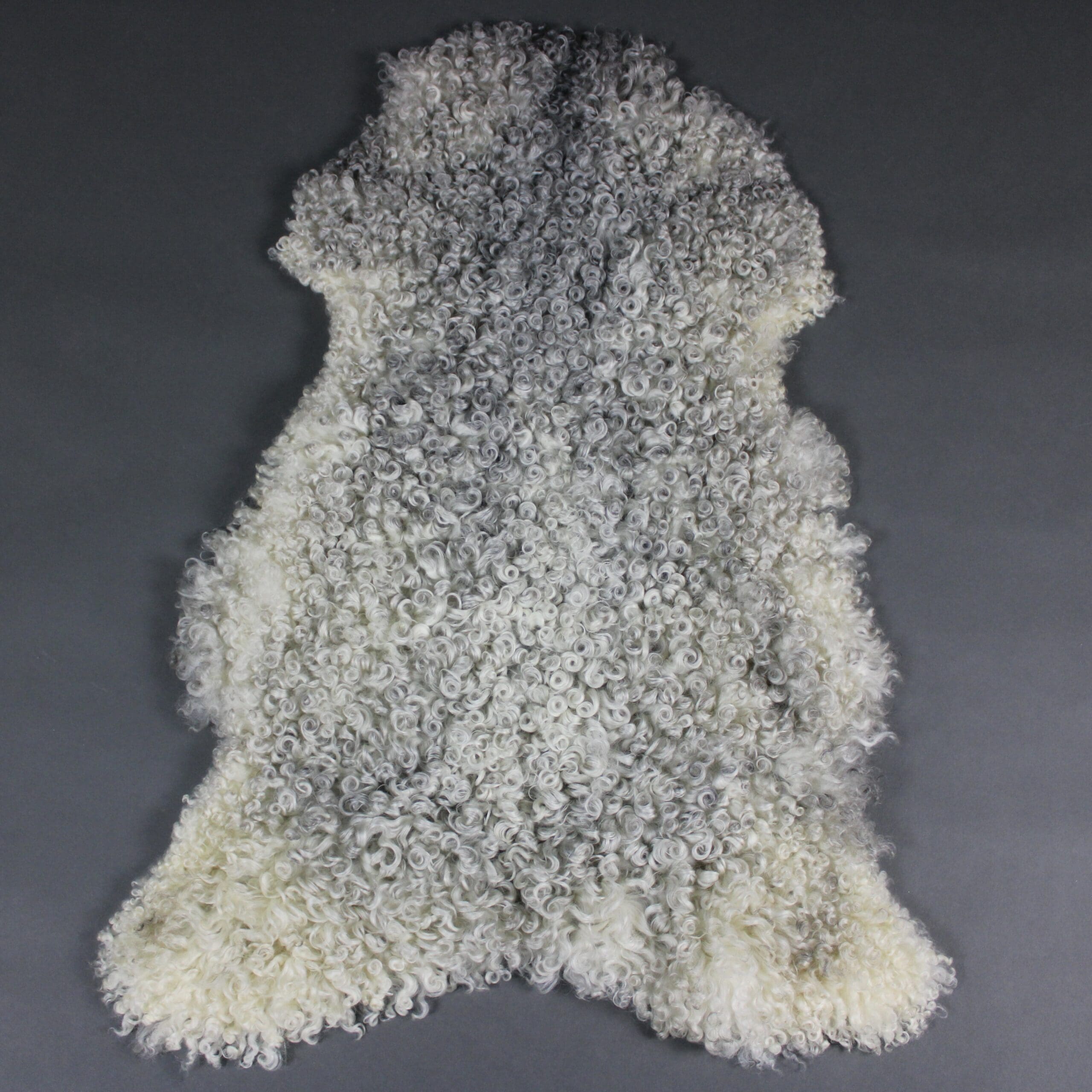 How to warm up your home this winter with sheepskin
2 YEARS AGO
With autumn just around the corner, thoughts of darker nights and cosy evenings indoors start to fill our minds. If you are looking for inspiring ways to bring some winter warmth and texture into your home, a sheepskin rug or furnishings could be the answer. Here are some ideas to bring a little sheepskin warmth into your home as the dark nights arrive: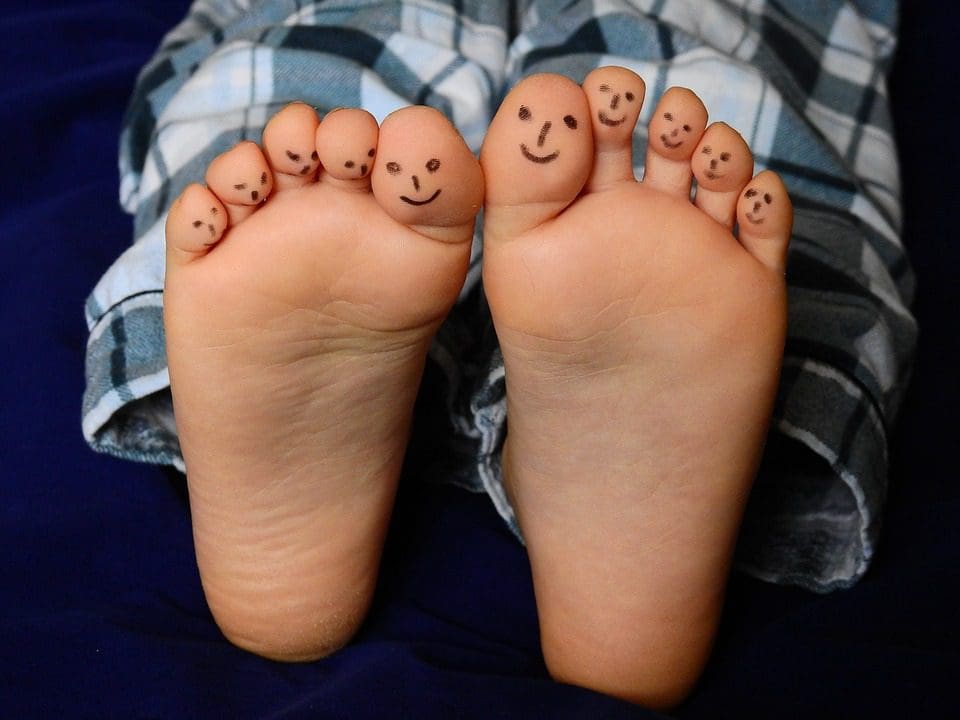 Spoil your feet
We have to start with the obvious choice. Getting out of bed on a cold winter morning feels a lot more pleasant with a soft, deep pile sheepskin rug underfoot! It complements natural bedding and fresh white cotton linen, too.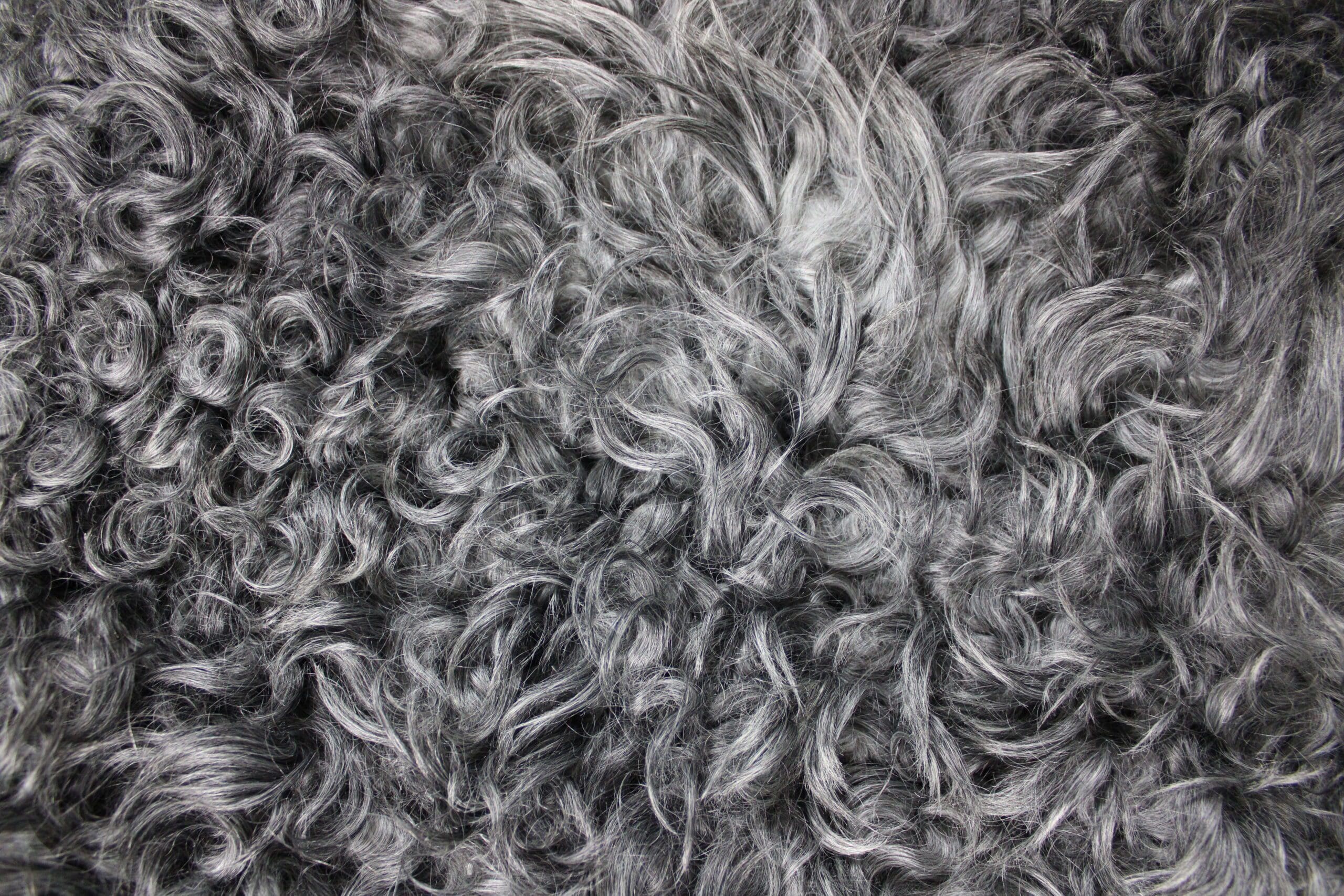 Add an extra layer
On some winter nights, you may need an extra layer of warmth in bed. We can't think of a better way than adding a sheepskin blanket with its insulating properties to warm you up on those bitterly cold nights. In addition, because sheepskin is so versatile, it will cool you down if it gets too hot as well.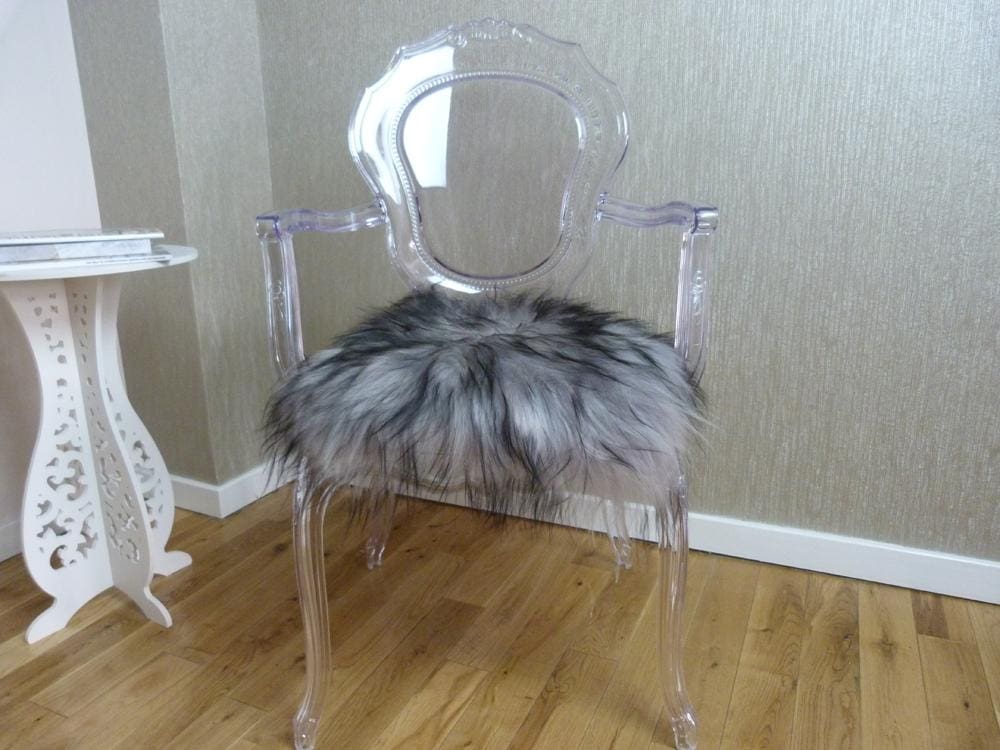 Cover your chairs
Whether at the dining table, in the office or conservatory on the coldest days, even the most well-insulated house can get a bit chilly. Adding a sheepskin chair pad can work wonders to warm up your back and legs warm while going about your daily tasks. The soft cushioning will also make the chair extra comfy as well as warming you up.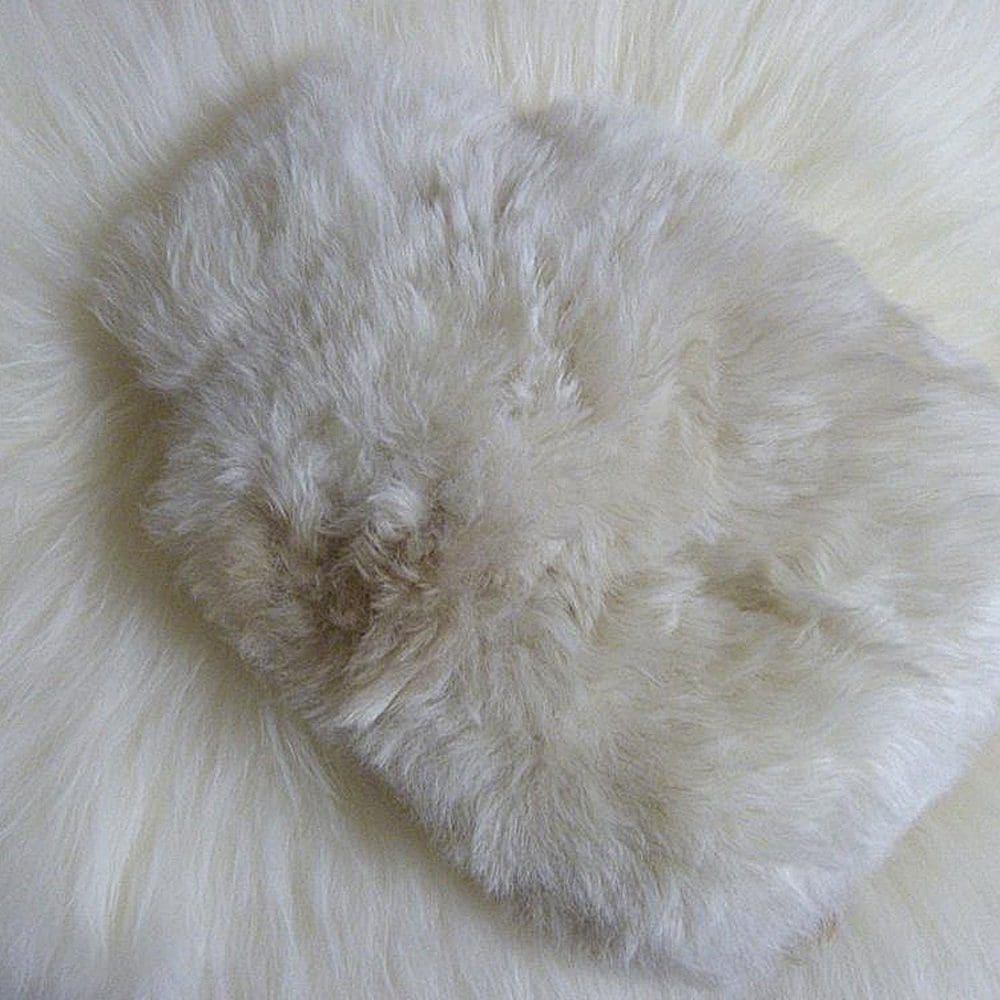 Warm-up a bottle
Sheepskin hot water bottles are the perfect winter warmer. The sheepskin is super soft, making it ideal for cuddling up with. In addition, its insulating properties mean it will never burn you regardless of how hot the water gets. In addition, because the heat is released slowly due to the insulating properties of the sheepskin, it will keep you warmer for longer than a standard hot water bottle cover.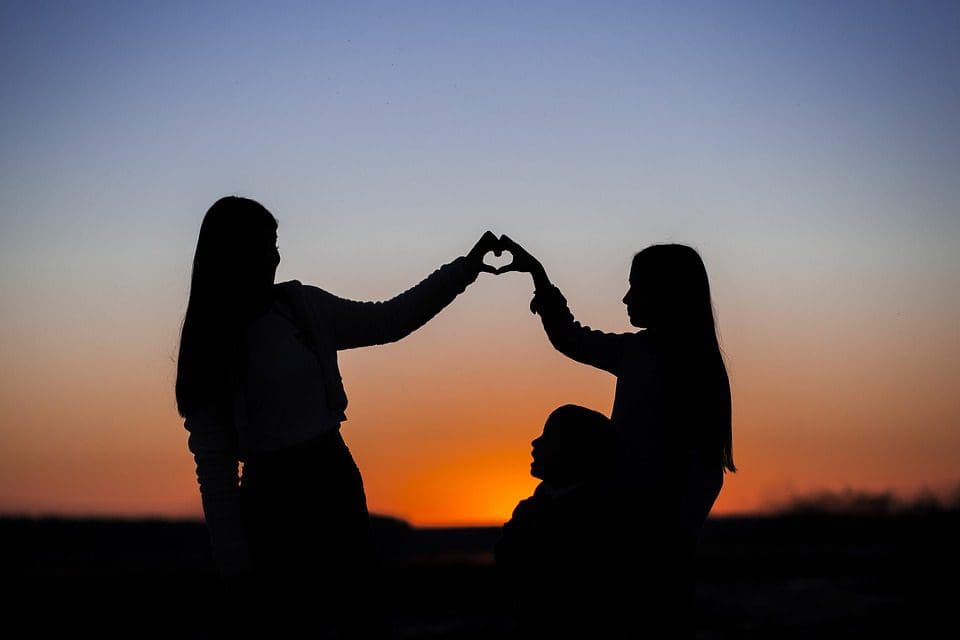 Treat your furry friend.
We know how much dogs and cats love to snuggle up on a soft blanket. Especially in the height of winter. While it may seem a bit over the top just imagine how peacefully your fluffy friend will sleep on a sheepskin pet rug. Plus the natural fibres of sheepskin are ideal for any pet bed and will ensure your pet is not irritated by any synthetic fibres while they sleep.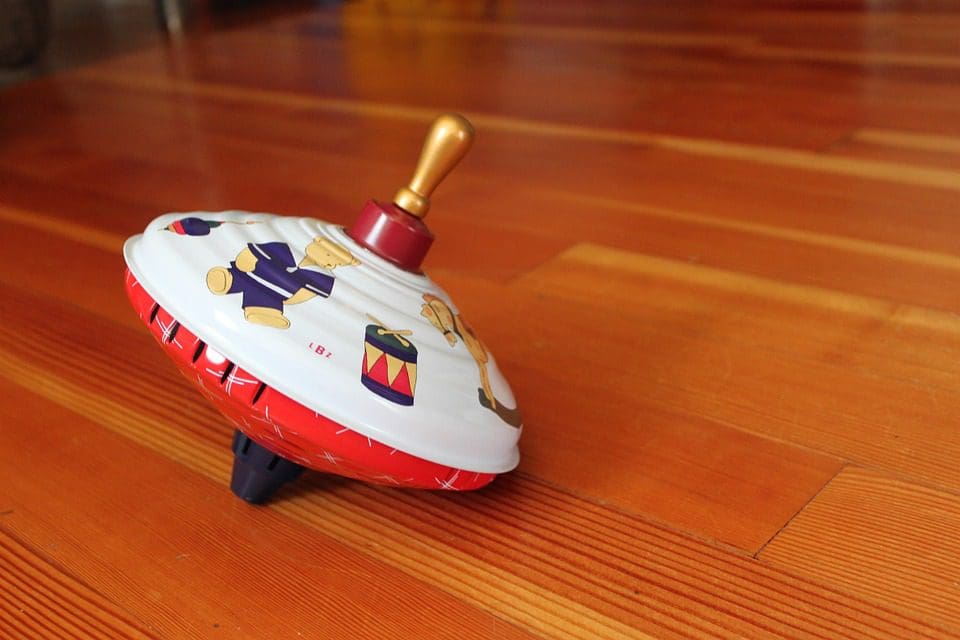 Transform a playroom
Imagine your child's room with some soft cushions and a sheepskin rug in a reading corner. As well as looking super comfy and feeling soft against their delicate skin, it may well encourage the grownups to enjoy some downtime with their small adventurers.
Sheepskin is the perfect accessory to compliment any room this winter.