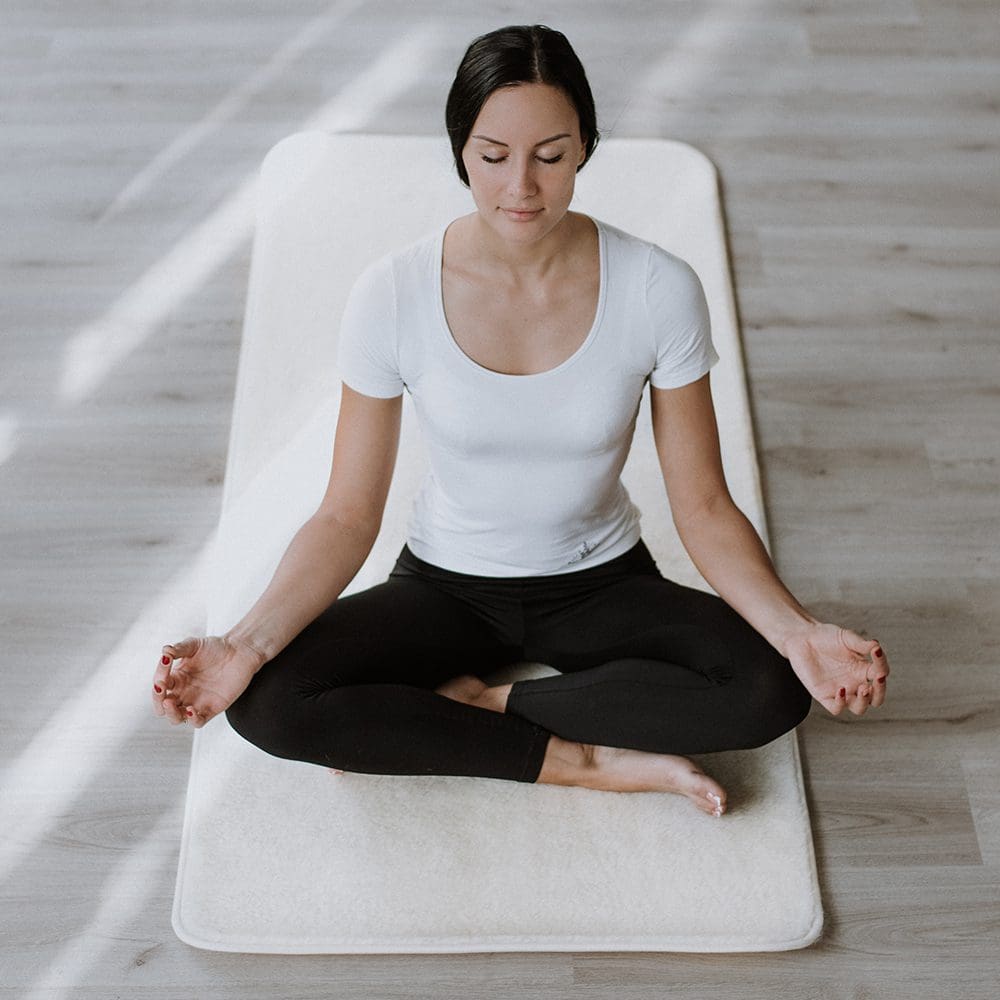 Six reasons to switch to a sheepskin yoga mat
2 YEARS AGO
When we think of yoga mats, we all think of the sticky rubber mats seen in gyms and classes just about everywhere. But have you heard about the benefits of switching to a sheepskin yoga mat over a manufactured rubber mat full of toxins? It might sound crazy but bear with us. There are some unique benefits we think you'll love, so we've put together a guide to the top six reasons to switch to sheepskin to elevate your yoga practise: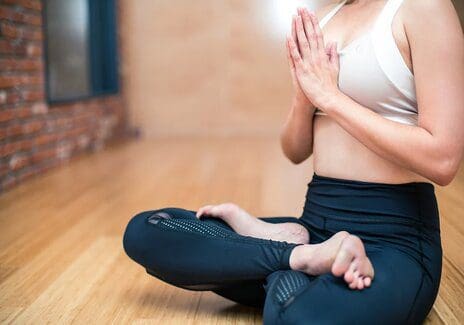 1. It regulates body temperature
Sheepskin wool has natural temperature regulating properties. This means it provides warmth when it's too cold and cools you down in higher temperatures. Keeping your body at the right temperature promotes better blood circulation.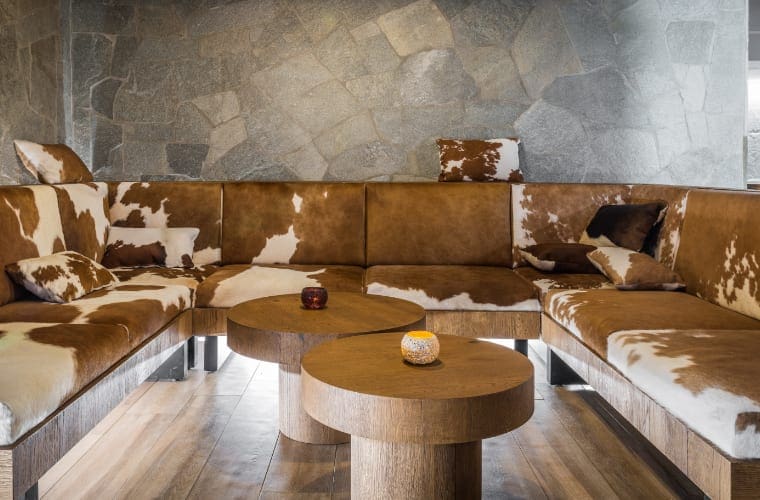 2. Sheepskin causes less friction and discomfort
A lack of friction and discomfort is excellent news for any workout. Sheepskin fibres accommodate movement well due to the protein on the outer layers being super soft. This makes it effortless for the sheepskin fibres to move against each other, allowing easy transition through those yoga poses, whether you're an experienced yogi or a newcomer to this practise.
3. Sheepskin is resistant to dirt and bacteria
Dirt can build up quickly on synthetic yoga mats simply with general use. However, sheepskin is naturally resistant to dirt, bacteria and mould. Sheepskin can also absorb sweat immediately rather than having it hanging around on the surface. In addition, the natural wicking properties draw moisture away from the skin and prevent conditions that allow bacteria to grow. Sheepskin yoga mats are also suitable for cleaning at home. Just follow the care instructions to keep them in top condition.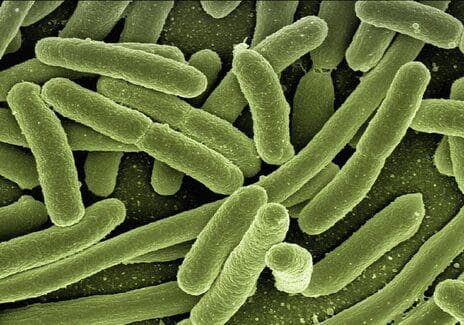 4. It's Natural
A synthetic yoga mat will give off an electric charge. This is because synthetic rubber-based yoga mats are an insulator of electrical energy. By comparison, sheepskin is only a partial insulator encouraging the body to release static electricity generated by natural friction with the environment, allowing more profound connections with your yoga practice.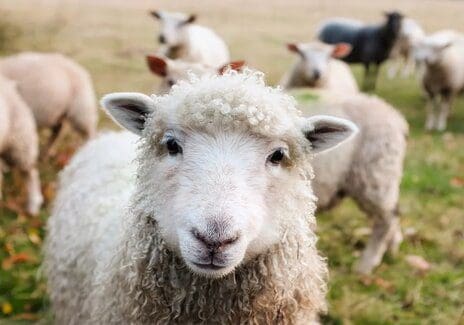 5. It's hypoallergenic
Sheepskin contains lanolin. Lanolin makes it super gentle on the skin and has components similar to human skin, providing a feeling of softness and comfort. This property has also be known to help with skin conditions such as eczema and rashes. Sheepskins are a completely natural product, unlike synthetic alternatives and will not irritate your skin.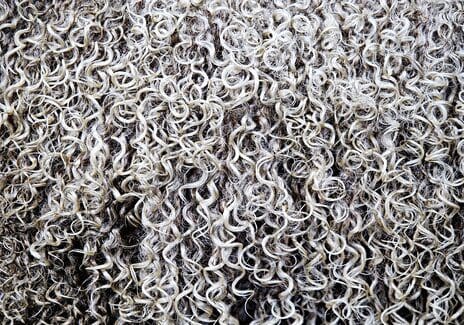 6. Sheepskin is air purifying
Sheepskin is well known for its air purification properties. It can clear the surrounding area from damaging positive ions. This can help you maintain and rebuild your energy during a workout.
Sheepskin yoga mats are becoming increasingly popular amongst yogis and yoga teachers as their benefits are realised.