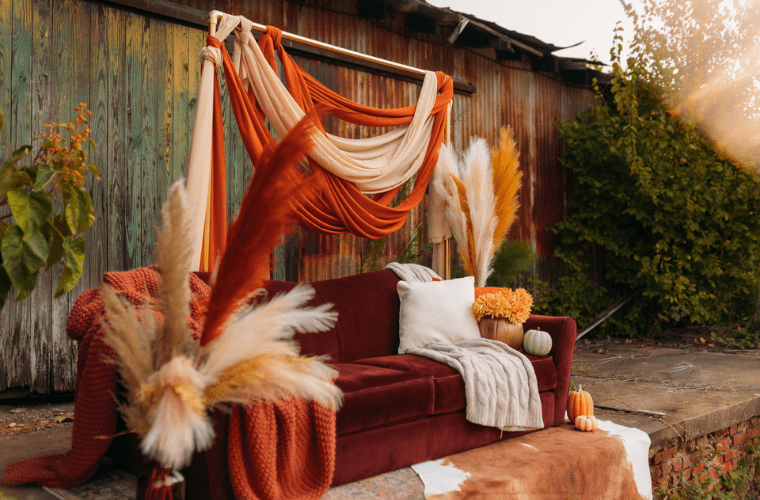 What you should look for when buying a quality cowhide rug
4 MONTHS AGO
If you're looking to bring a natural element to your interior décor, then why not opt for a cowhide rug? Free from synthetic materials, these natural hides make a beautiful addition to any interior, whether it's a minimalist apartment or a bohemian house. But with plenty of options on the market, how do you ascertain if a cowhide rug is high-quality? To the untrained eye, it can be difficult to separate the wheat from the chaff, which is why we've put together this short guide to what to look out for:
Grade and origin: One of the key things to consider when buying a cowhide is its grade and origin. They're categorised into different grades based on their quality and appearance, and the highest grade typically comes from countries known for their cattle production, such as Brazil and Argentina. Here at Hide Rugs, our cowhides come from Brazil. The tanners in Brazil use traditional methods to treat the cowhides, resulting in the soft and long-lasting rugs that we're proud to stock.
Natural markings and variations: Cowhide rugs come in a variety of colours, from black and white to beige and caramel. Whichever shade you opt for, make sure the cowhide has consistent colouring and patterns, as this is an indication of a higher-quality hide. Avoid any cowhides with excessive blemishes or discolouration, as this is indicative of poor quality control standards.
 Size and shape: Before purchasing a cowhide, consider the size and shape that will best suit your needs. For instance, if your cowhide is for beneath your dining room table, you'll want to ensure that it's large enough to cover the space. Measure the area you intend to place the cowhide in to make sure it fits well and complements the space.
The feel of the back: A low-quality, cheap cowhide rug will have a back that's stiff and rigid, indicating a poor tanning process. On the other hand, a high-quality cowhide rug will have a soft and supple back, which demonstrates that it's been tanned correctly. Ensure you opt for a supply cowhide rug, as it will have better durability and a longer lifespan.
 Ethical sourcing:  When purchasing any animal-based product, including cowhide, it's important to source it from reputable suppliers who adhere to ethical and sustainable practices. Responsible sourcing not only ensures the well-being of animals but also supports environmentally friendly initiatives, a growing concern in a world where the climate crisis is becoming an increasingly pressing issue.