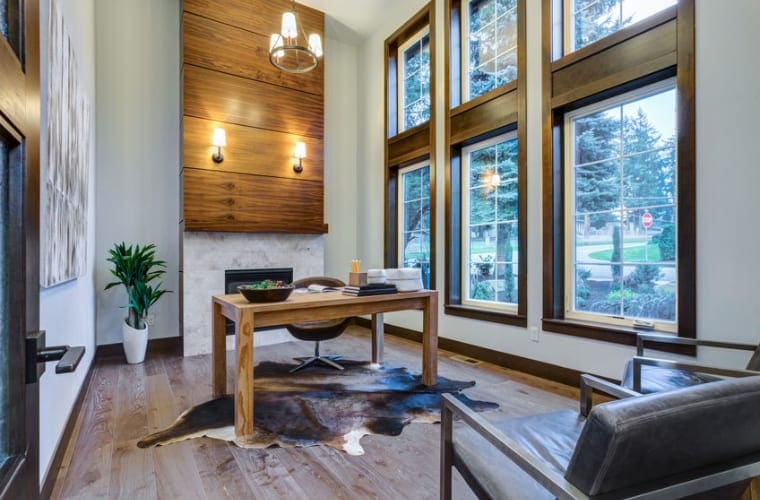 What's so special about Brazilian cowhide?
3 YEARS AGO
Cattle can be found around the world, in countries like India, China, the US, Australia, Russia, Mexico, and all throughout Europe. And yet, it's Brazilian cowhide that's in greatest demand. Most interior designers wouldn't consider anything less than a cowhide rug made from Brazilian cattle. So just what is it that makes it so special?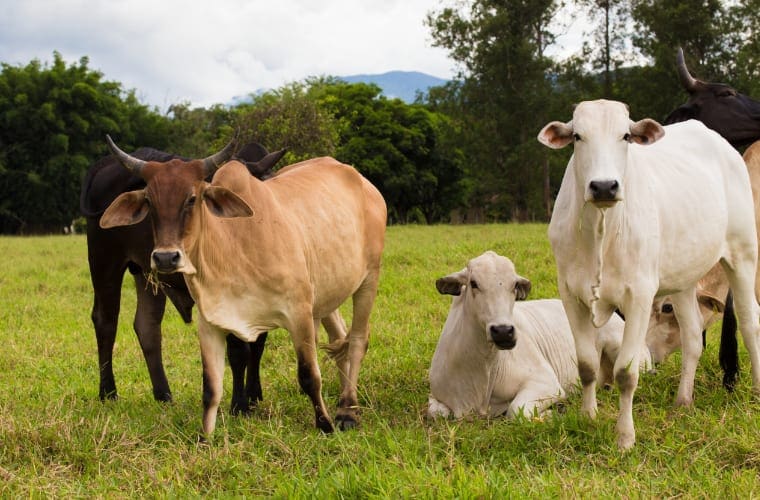 The million dollar cow
In Brazil, cattle farming is a hugely profitable industry… if it's done right, that is. Local farmers can earn more money to feed their families and run their businesses by expertly caring for their cattle to produce bigger, stronger cows. The high end farming processes in Brazil have even led The Guardian to brand Brazilian cattle as 'million Dollar cows'.
Bigger, stronger cows mean bigger, stronger hide. And this matters. It's important for two reasons. The first is to ensure the hide holds up well during the tanning process. Mineral tanning especially - which is used a lot in Brazil - can wreak havoc on weak hide. The stronger and thicker the hide, the less chance of the hide beginning to curl.
The second reason is durability. Stronger, thicker hide naturally produces stronger, thicker, and more durable rugs; rugs that are designed to last. And let's face it, if you're thinking of investing in a stunning cowhide rug for the home, you want to feel confident that your rug is going to maintain its look, its feel, and its integrity for years, right?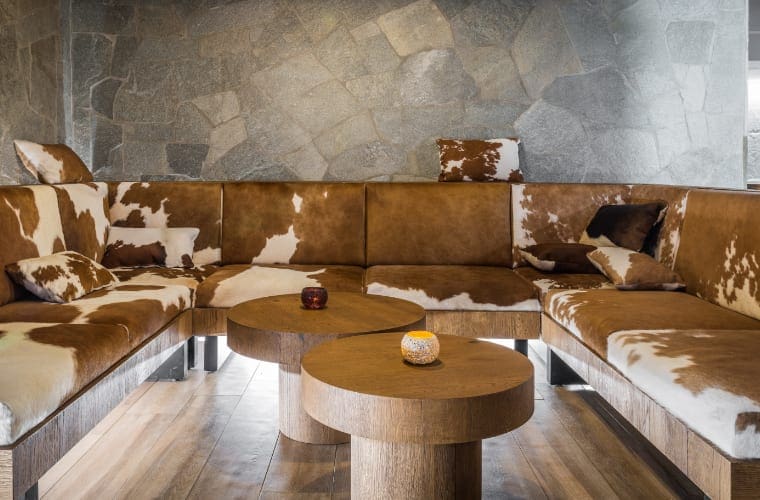 Zero compromise
A question that's often asked is whether opting for Brazilian cowhide means sacrificing aesthetics for quality. And the answer is a clear 'no'. In this instance, quality and aesthetics aren't related; you can find high quality Brazilian cowhide rugs in a range of colours and styles, including classic black and white cowhides, speckled cowhides, grey and white cowhides, and more. There's absolutely no reason why opting for a strong, thick, high quality hide has to limit your choice of eye catching aesthetics.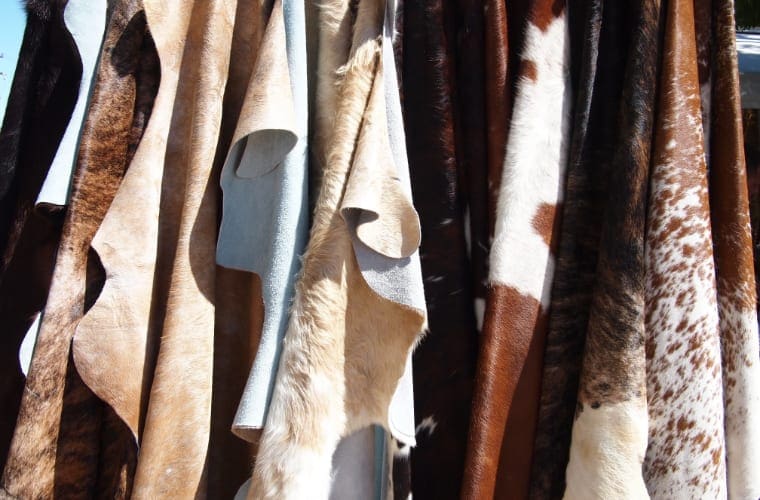 Choosing your cowhide rug
The superiority of Brazilian cowhide doesn't mean other forms of cowhide aren't worth considering. European cowhide, for example, can be very good. But ultimately it all comes down to a case of 'you get what you pay for'. Is Brazilian cowhide more expensive? It can be. But it's also notably higher in quality than other forms and, most importantly, it's likely to last a lot longer so you won't need to replace it quite as often.