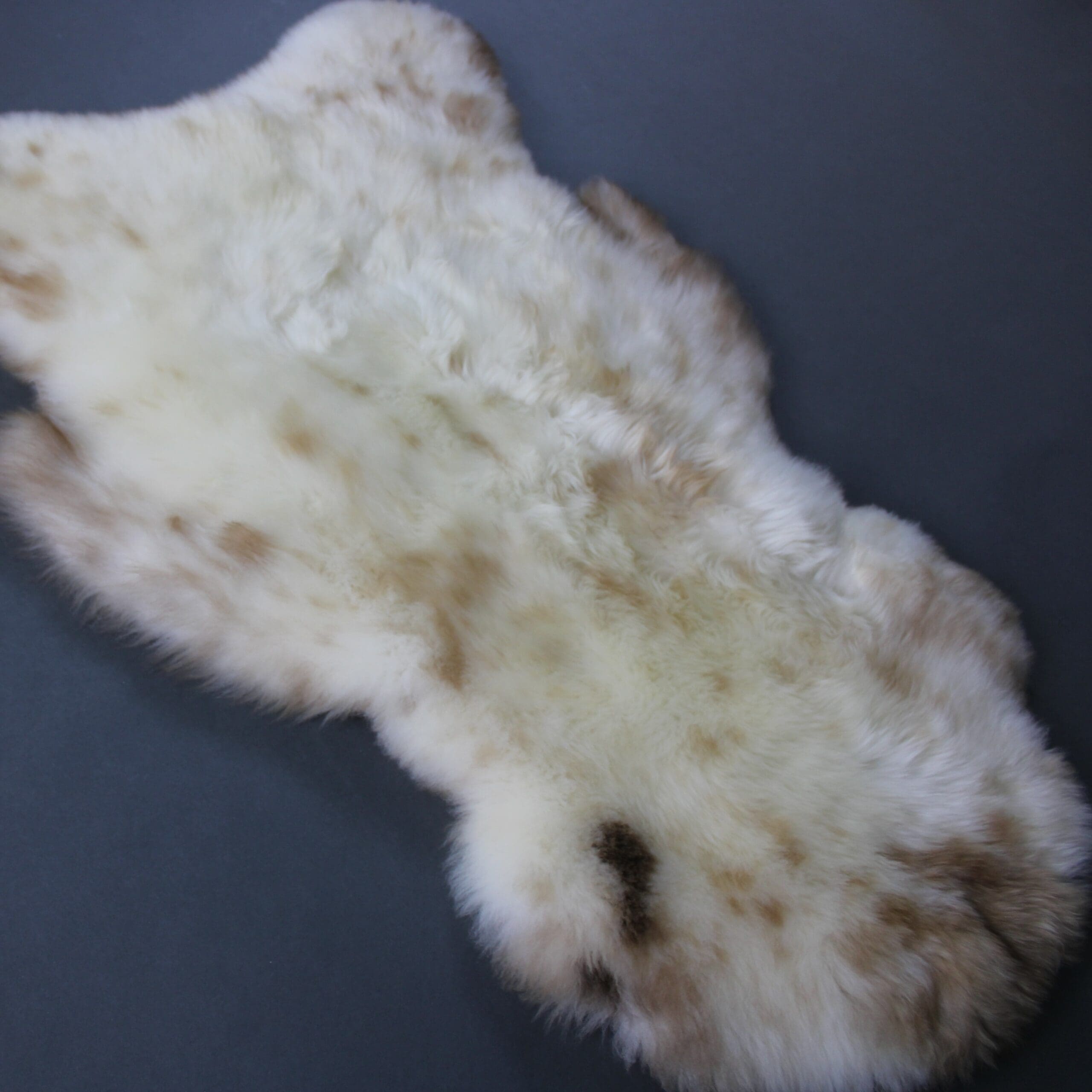 Why does my new sheepskin rug smell?
2 YEARS AGO
 A sheepskin rug can make a serious statement in any room, with its cosy texture and conversation-starting appearance. But one statement that you don't want it to make is a smelly one. It's common for people to complain about their new sheepskin rug smelling, and there can often be many reasons why this could be happening. Luckily for us – and you – there are a few different ways to get rid of this smell, so you can sit back and enjoy your latest home accessory.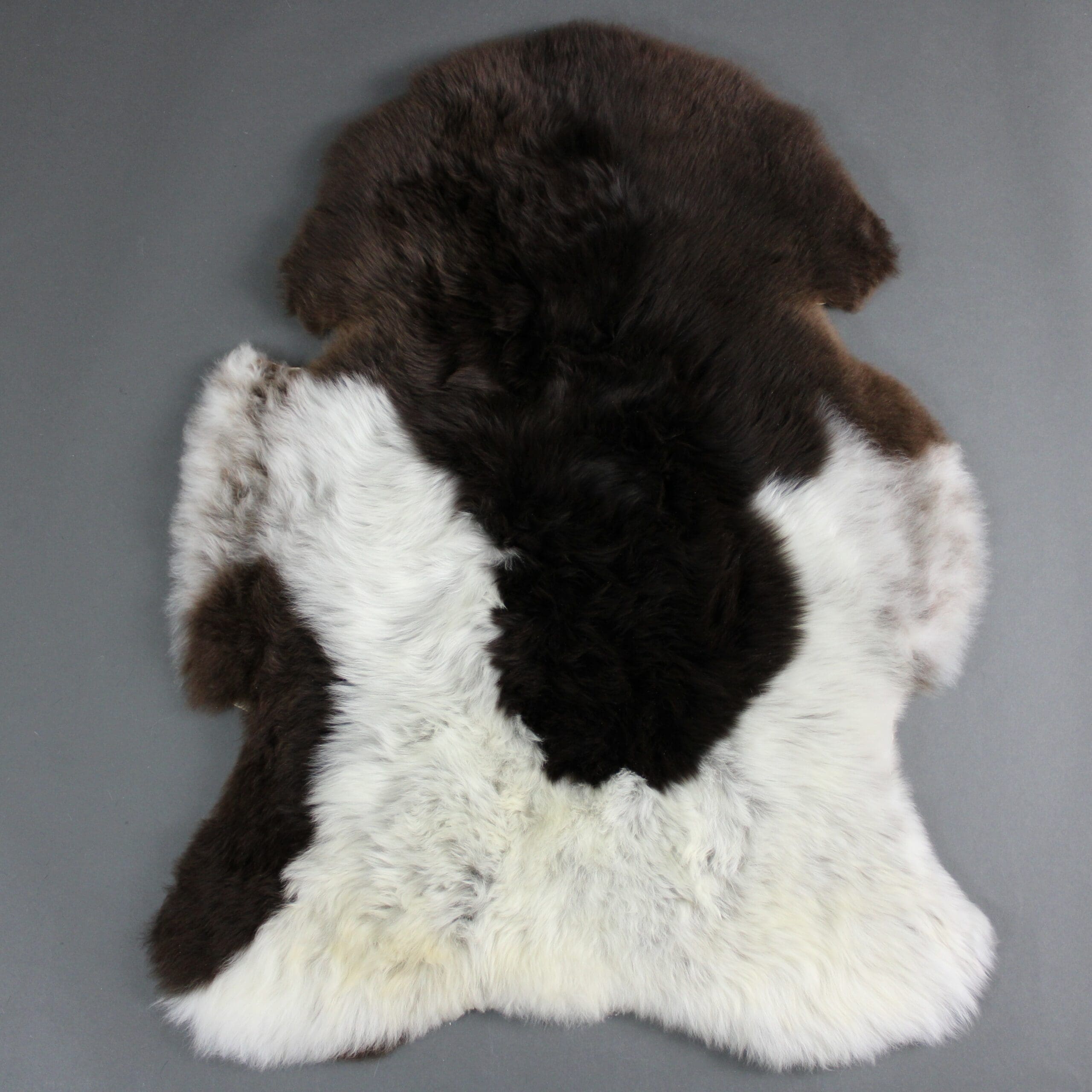 Should new sheepskin rugs smell?
When you open up your new sheepskin rug, you may be alarmed to find that it gives off a not-very-pleasant smell, but this is actually quite normal. Your rug has been wrapped up for a few days, so naturally, as soon as you open it, all the smell will break free. Some rugs may smell more like animals, depending on the tanning process that was used to make the rug.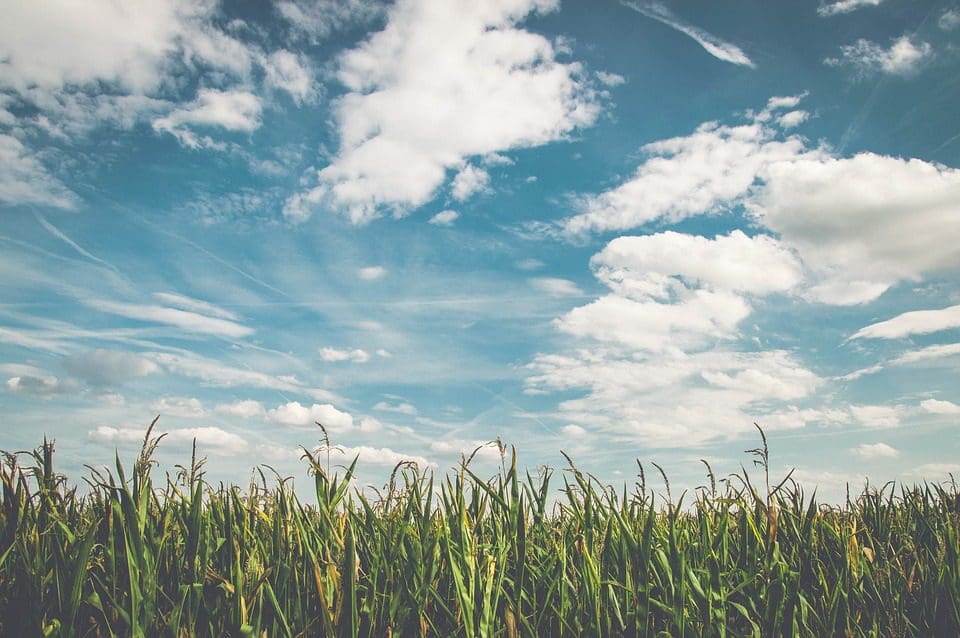 How to get rid of a new sheepskin rug smell?
When you first unwrap your sheepskin rug, we recommend venting it outside or in a ventilated room for a few hours. This should make the smell start to disappear by itself so it's ready to be laid down in your home. Each rug is different so you may have to leave your rug outside for longer if you still can't get the smell to disappear. If you've left the rug outside for a long time, but the smell shows no sign of disappearing, there are also some other ways that you can clean your rug to get rid of the odour.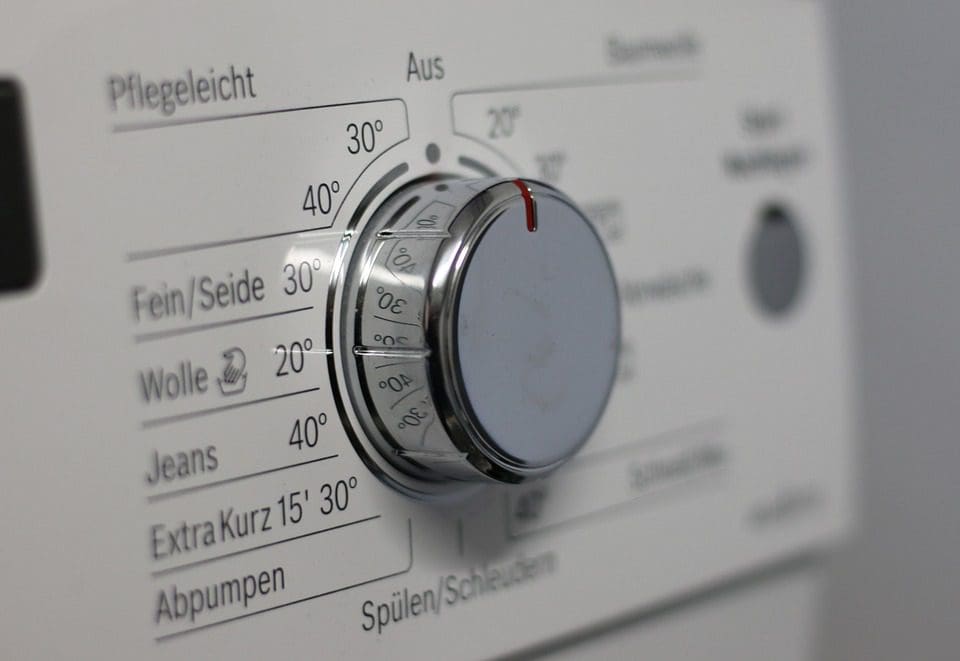 How to wash your new sheepskin rug
An important thing to remember is that you should never use strong chemicals on sheepskin, this can damage your rug – this includes spraying things like perfume and air freshener on the rug.
You may think that this is going to improve the smell, but it could actually make it worse!
Some sheepskin rugs can be washed in a machine on a wool wash cycle at a very low temperature with a teaspoon of non-biological washing powder. You could also wash your rug in the bath if it doesn't fit in your washing machine.
Washing your rug should be your last resort if the smell is bothering you and venting it outside was not effective. Washing your rug can cause damage to your product, and it should be done so at entirely your own risk.
Remember – only use specialist wool shampoos, and do not use biological washing powders, soap-based powders, soap flakes or conditioners or any detergent containing enzymes.