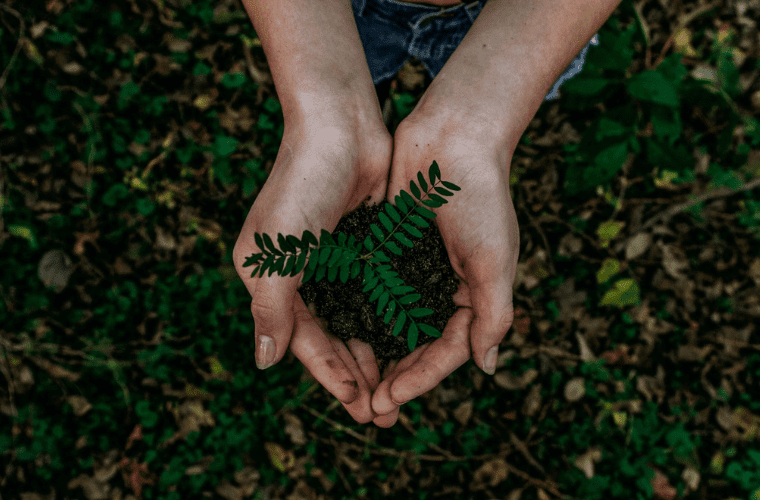 5 eco-friendly benefits of natural sheepskin rugs
8 MONTHS AGO
Natural sheepskin rugs have been a popular choice for interior decor for centuries. Not only do they add a cosy and luxurious feel to any space, but they also come with several environmental benefits:
Biodegradable and renewable: Unlike synthetic materials, natural sheepskin rugs are biodegradable and renewable. This means that at the end of their life cycle, they will decompose naturally without harming the environment.
Reduces carbon footprint: Natural sheepskin rugs are produced using traditional methods that require minimal energy and resources. In comparison, synthetic materials require a significant amount of energy and resources to produce, contributing to a higher carbon footprint. Using natural sheepskin rugs instead of synthetic alternatives can help reduce your carbon footprint and support more eco-friendly production practices.
Promotes sustainability in agriculture: Sheep farming has been a part of sustainable agriculture for centuries. Sheep graze on grasslands and pastures, converting solar energy into protein and fibre, without the need for additional feed or water. Using natural sheepskin rugs supports sustainable sheep farming practices and promotes sustainability in agriculture.
Regulates temperature naturally: Natural sheepskin rugs are renowned for their ability to regulate temperature naturally. They have insulating properties that keep you warm in the winter and cool in the summer, reducing the need for artificial heating and cooling systems. This not only helps reduce your energy consumption and carbon footprint but also saves you money on your energy bills.
Hypoallergenic and antibacterial: Sheepskin rugs are hypoallergenic and antibacterial, making them an ideal choice for people with allergies and respiratory problems. They do not harbour dust mites, bacteria, or other allergens, promoting a healthy and clean indoor environment.
Long-lasting and sustainable: When cared for well, natural sheepskin rugs are durable and long-lasting, making them a sustainable choice for interior decor. With proper care and maintenance, they can last for several years, reducing the need for frequent replacements. This not only saves you money in the long run but also reduces your impact on the environment by reducing waste.
Versatile and timeless: Natural sheepskin rugs a great investment for your interior décor, as they can be used in a variety of spaces, from traditional to modern, and can be styled in different ways to suit your personal taste. Additionally, they never go out of style, making them a timeless addition to your interior decor that you can enjoy for years to come.