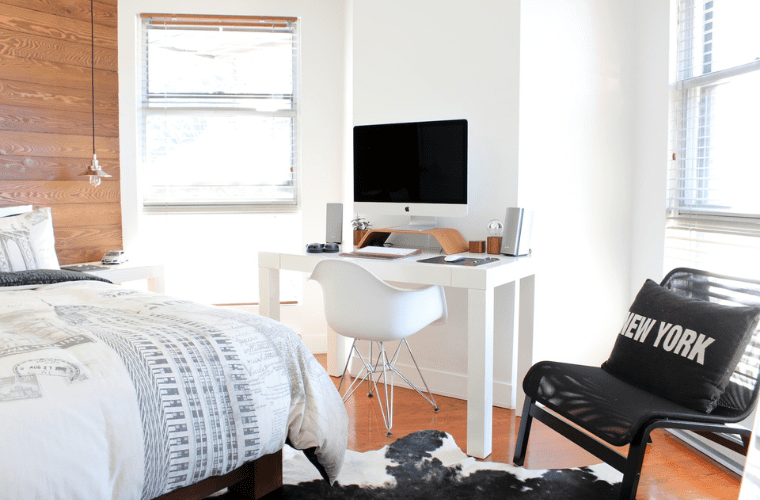 The benefits of using a cowhide rug in a high-traffic area
7 MONTHS AGO
When it comes to decorating your home, finding the perfect rug can mean wasting hours scrolling through multiple different homeware sites. With so many options on the market, it can be hard to determine which type of rug will best suit your requirements. But if you're looking for a durable and stylish option for a high-traffic area, a cowhide rug could be just what you need.
Cowhide rugs have been used for centuries as a way to add warmth and texture to living spaces. However, they are also known for their durability and resilience, making them the perfect choice for areas of your home or office that experience heavy foot traffic.
Here are just a few of the benefits of using a cowhide rug in an area that's subject to frequent footfall:
Durability: The natural oils in cowhides make them resistant to dirt, stains, and general wear and tear. Unlike synthetic rugs, cowhide can withstand heavy foot traffic without showing signs of damage.
Because cowhide rugs are made from natural materials, they are also less likely to shed or break down over time. This means that you can expect your cow hide rug to last for years to come.
Easy to clean: Unlike many other types of rugs, cowhide rugs do not require professional cleaning. You can simply vacuum them regularly and spot clean any stains with a damp cloth and mild soap. For a deeper clean, you can use a steam cleaner, and work in the same direction as the hair. After cleaning, always allow the rug to dry naturally and out of the glare of direct sunlight.
Versatile style: Cowhide rugs come in a variety of natural colours and patterns, so they can complement almost any interior. From a rustic look to a modern, minimalist aesthetic, a cowhide rug can add an element of interest to your space.
In addition, cowhide rugs are available in a range of sizes and shapes, so you can choose one that fits your specific needs. Whether you need a small rug for an entryway or a large rug for a living room, there is a cowhide rug that will work for you.
Sustainable and ethical: While synthetic rugs are made from petrochemicals and can release harmful toxins into the air, cowhide rugs are made from a renewable resource.
Additionally, many cow hide rugs are made from by-products of the meat industry, which helps to reduce waste. By choosing a cow hide rug, you can feel good about your purchase knowing that it is environmentally friendly and ethically sourced.